Drive sales, accelerate growth and make your business more profitable with the
HPE Partner Ready-Programm.
Want to stay ahead of the competition and win bigger deals?
Want to grow your HPE business but don't know where to start?
Is a lack of knowledge holding you back from closing in on more specialist projects?
Join the HPE Partner Ready-Programm and turbo-charge your business with a range of exclusive benefits.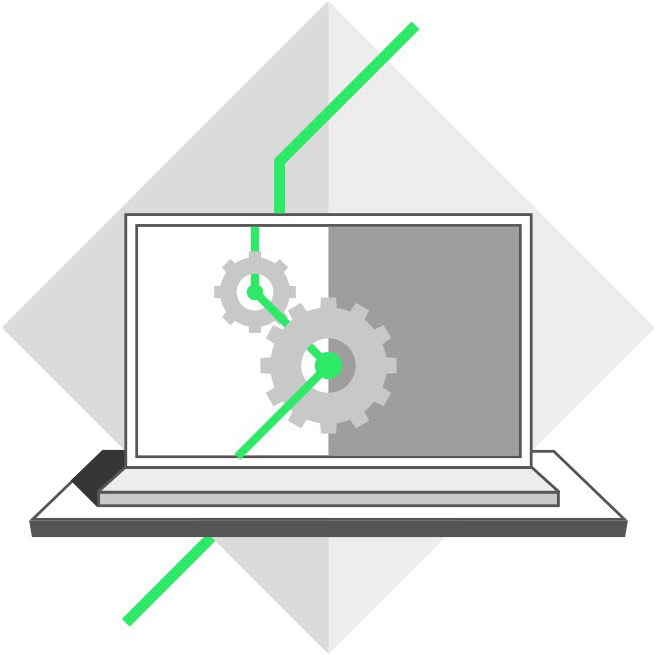 What's in it for you?
Everything you need to succeed
Specialists and experts create huge value for their customers and win the most lucrative projects and deals, but becoming an expert can be risky.
Training technical and sales staff, marketing new products & solutions and finding new customers can be difficult to do alone.