Our IoT solution to monitor
and manage energy costs
Rising energy costs are a sticky issue for many companies in Europe and beyond.
ALSO's Workplace+ enables decision-makers to identify opportunities to save resources and reduce costs by monitoring their building's utilisation and energy consumption.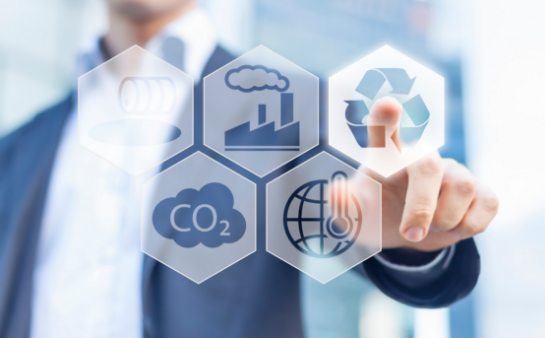 Monitor Numerous Sensors

Monitor sensors that you can put anywhere in your building. Keep track of occupancy, CO2, temperature and humidity, water leaks, ambient lighting, and more for a better view of how facilities are being used.
What's in it for your customer?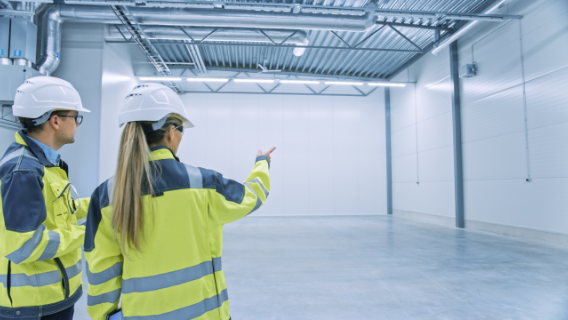 Find the sweet spot for your building
Use Workplace+ to create the perfect utilization plan for your building. Track usage via an intuitive, custom management platform

ALSO loT
Platform
Secure & Scalable loT platform to connect the devices, collect & visualize the data

Applications


Ready-to-use application to get started or build your custom applications.

Energy Consumption Monitoring
If Partners like to have more detailed dashboards or information needs to be forwarded to an external platform for a further analysis, ALSO IoT platform is the best solution.
It has got all possibilities to connect and integrate others systems, personalise them or adding or removing visuals.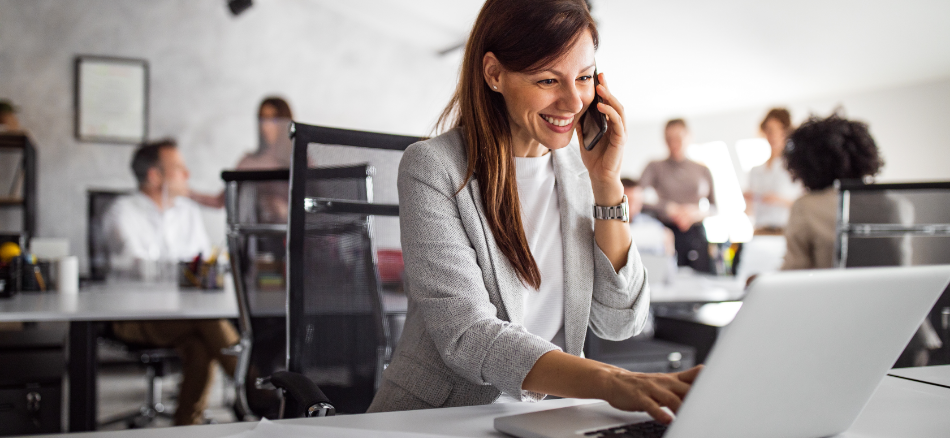 Tell me more!
Interested? Get in touch with an ALSO IoT specialist to ask questions or learn more about Workplace+.