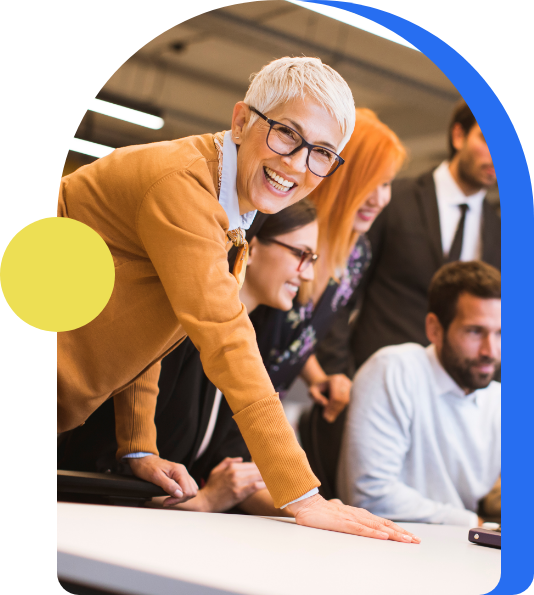 ALSO CLOUD MANAGEMENT SERVICE
ALSO empowers managed service providers, ISVs, and partners to focus their operational efforts on their core strengths. Through our Cloud Solution Management service offer, ALSO complements the expertise of partners and ultimately helps them grow their Microsoft Azure cloud provision.
THE SERVICE
ALSO Cloud Management Service provision relates generally to Microsoft Azure environment operations management. That's when your customers' data is already in the cloud, and you'd like to offer services like automation, recovery, configuration, monitoring, and identity management, to name but a few. Many customers expect these tasks to be managed by their partners. ALSO lets you provide this service even if it falls outside the area of your core competency.
The service has a top-down approach to customer Cloud solutions. From the general definition of Business solutions running in the cloud to the Azure components. Solutions can consist of any combination of Azure Platform as a Service (PaaS), Azure Software as a Service (SaaS) as well as Azure Infrastructure as a Service (IaaS) resources. It adds insight into these customers' Cloud solutions with monitoring, enhances the security posture of Azure Platform by patching virtual machines in Azure, and increases reliability by configuring and monitoring the backup of services in Azure.
WIN-WIN
If you're an existing managed service provider or ISV, ALSO expertise can help you scale your business by allowing you to allocate your resources more efficiently. For new managed service providers, we support you by covering competencies you may not yet have within your team and for ISVs, we support you by covering operational tasks. In both scenarios we handle the service provision; you handle the sales and account management. Win-win!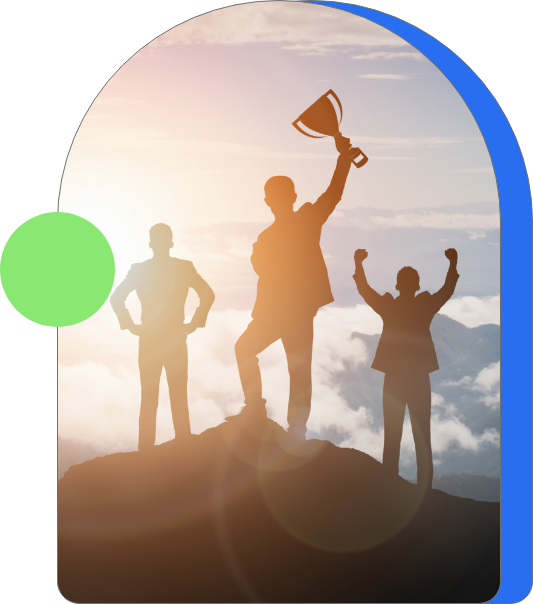 ALSO Cloud Marketplace
Not yet registered at the ALSO Cloud Marketplace? Now's the time. Signing up is free and gives you access to a huge selection of products from Microsoft and other vendors.
Key benefits at a glance




Order and provision services

Automated customer updates