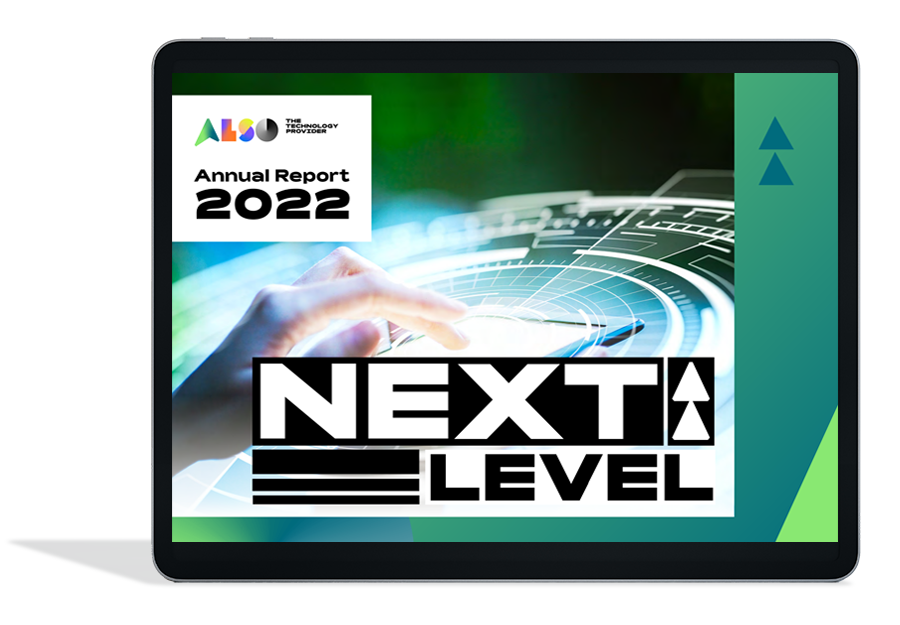 We orchestrate the technology that moves the world
As a provider of complete technology solutions our comprehensive ecosystem includes cloud-based digital platforms and subscription-based as a Service offers as well as a complete stack of professional IT services and solutions.
Our team consists of 4.000+ diverse and talented individuals providing innovative technology across 30 European and a total of 144 countries worldwide.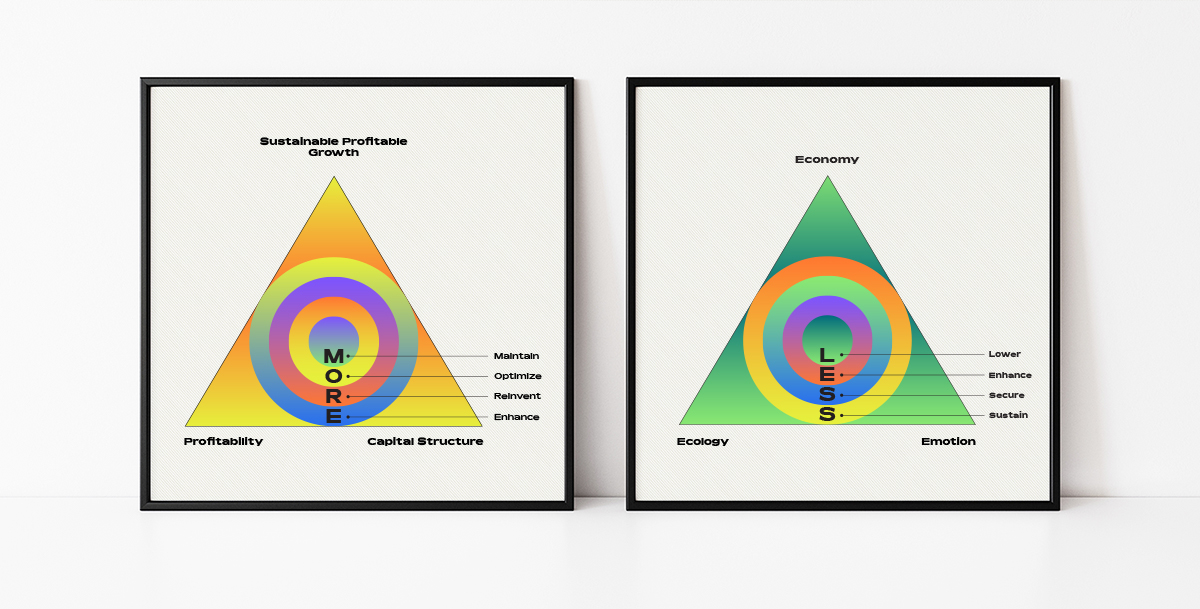 Our goal: sustainable profitable growth
MORE: Sustainable profitable growth ...
LESS: ... with minimal environmental impact
ALSO stands for growth that is reproducible, scalable and profitable, as well as ethical and responsible towards current and future stakeholders.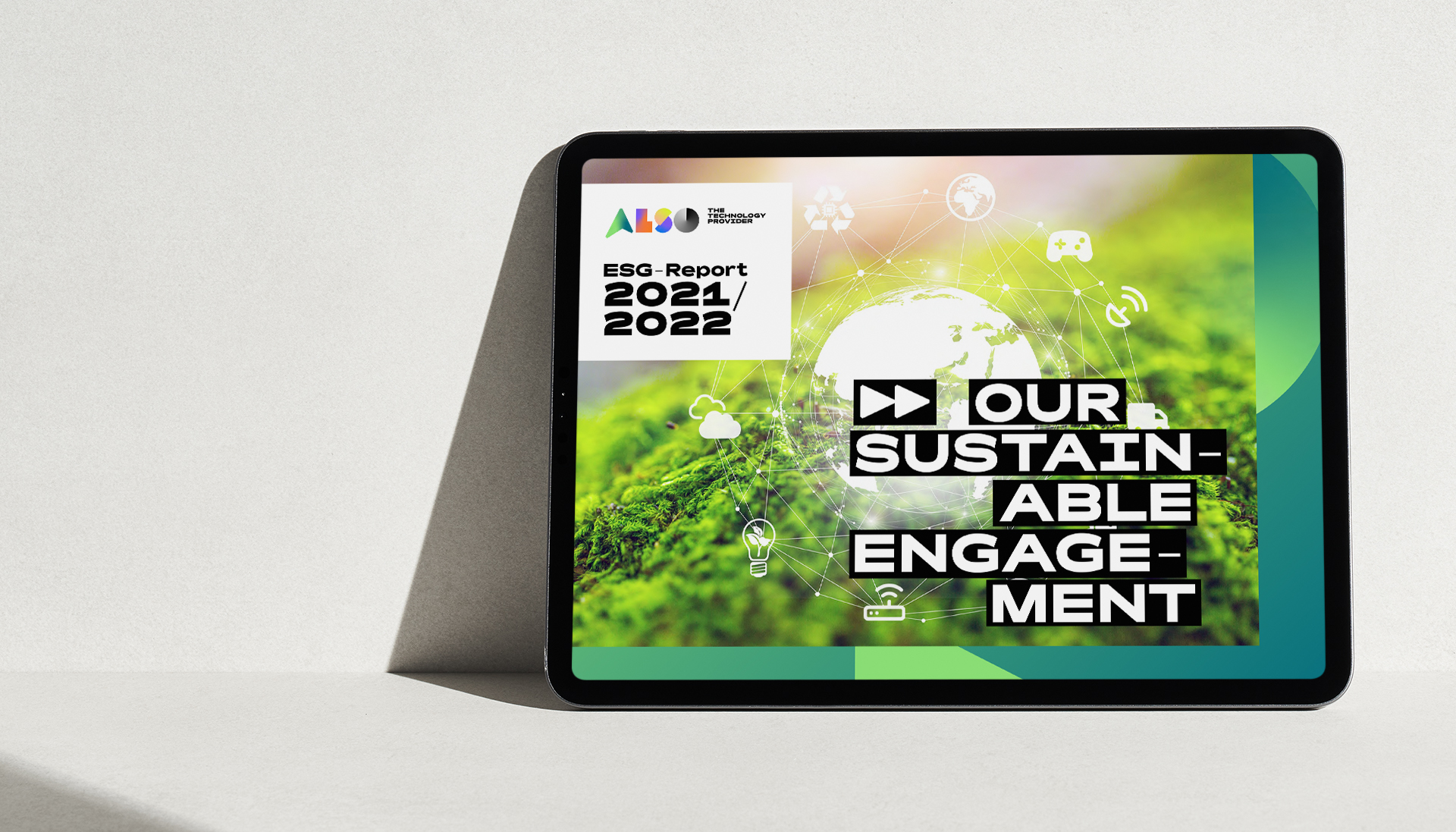 Towards a sustainable IT: ESG at ALSO
Sustainability is at the core of our values and efforts. We stand for responsible corporate management, reducing our environmental impact, and empowering communities. IT can be a driver in each of these aspects. That's why at ALSO, we have developed an ESG-driven strategy that focuses on small changes across many areas, creating a significant impact in total.
Confidential information channel for whistleblowers
The independent attorney Dr. Carsten Thiel von Herff serves as the ombudsman for compliance within the ALSO Group. He handles violations of the code of conduct, including criminal acts and competition restrictions.
Dr. Thiel von Herff ensures confidentiality and can investigate anonymous complaints. Information is shared with ALSO only after consulting the informing person, aiming to address compliance issues without harming the informants.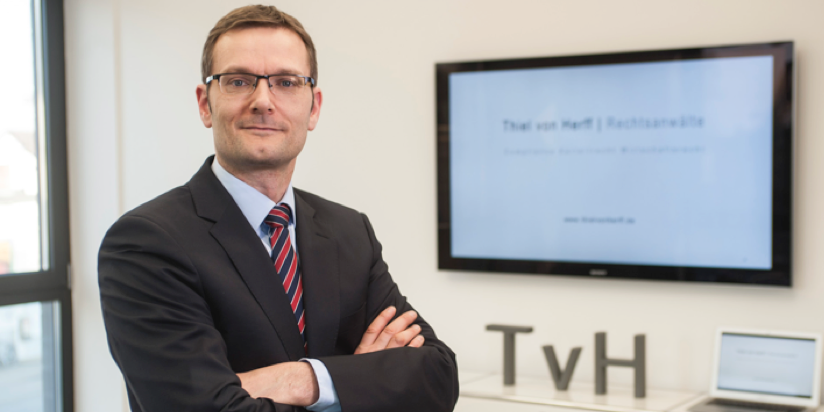 The Code of Conduct is the foundation of our corporate ethics. It guides all our commercial activities and daily interactions. Our Code of Conduct can be summarised by the following basic rules:

Avoid Conflicting Competition
We avoid entering into a conflict of interest to the detriment of ALSO, in particular, it is not permitted to engage in activities that compete with ALSO.
Agreements and Advantages
We follow the laws of our respective jurisdiction as well as internal regulations and commitments. In particular this applies to the prohibition of entering into anti-competitive agreements and the prohibition of accepting or offering improper advantages.

Human Dignity & Human Rights
We respect human dignity and human rights. Every employee at ALSO receives the same opportunities without discrimination.
Confidentiality
We keep confidential information like business, financial or technical data of ALSO and other confidential internal documents and data secret.
Company Reputation
We are asked to assist in the enforcement of the ALSO principles of conduct and to pay attention to the company's reputation.
Invest in ALSO Holding AG. The excellent track record of the last twelve years speaks for itself. Share our success!
With our continuous growth and ability to rapidly expand into new markets and technologies, it's sometimes hard to keep up. Find all the latest news here.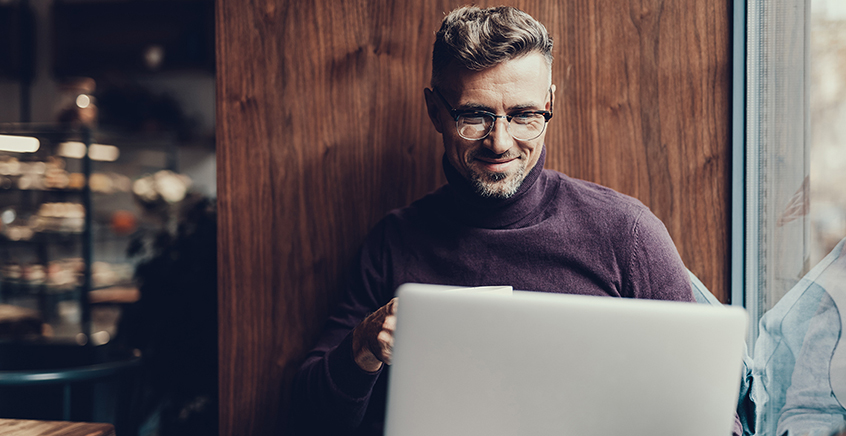 As a large and diverse company we have a lot to say about technology, it's future, the modern workplace, as well as how we're bringing it all together with our ecosystem.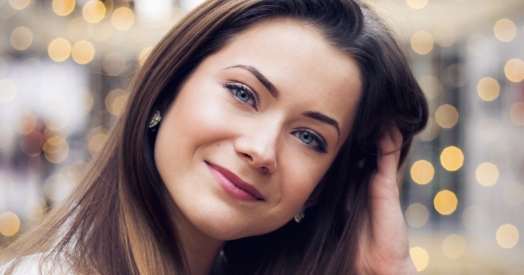 Are you IT?
As an expanding and dynamic company, new positions and opportunities are opening up all the time and you might be just the right person for the job.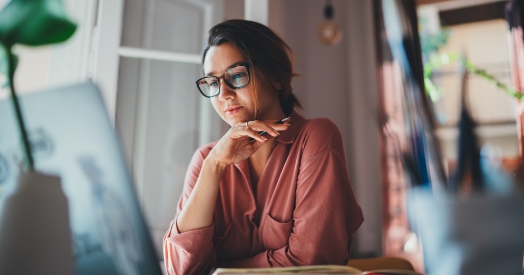 Get in touch
If you feel we should know you, but don't find a position that's a direct match, send us your CV anyway. We're looking forward to get to know you.

Become an ALSO Partner
Partnership is profitable. With ALSO.