Delivering IoT solutions with Ecosystem partners
ALSO is 100% commitment to build the IoT business with channel partners helping them to deliver and deploy solutions to end-customers.
Value
For partners and customers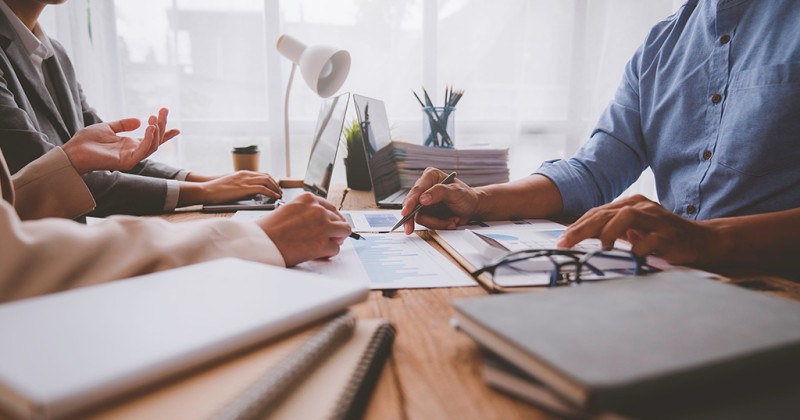 Channel Partner
ALSO builds a portfolio of IoT technologies (sensors, networks and applications) and integrates them in the ALSO IoT Platform AllThingsTalk so you as our channel partner, can:
Help your customers deploy IoT solutions.
Offer a broad portfolio of devices and connectivity services.
Become a one stop shop for IoT solutions.
And over time use the IoT platform AllThingsTalk under your own brand to create and market your own portfolio of IoT technologies.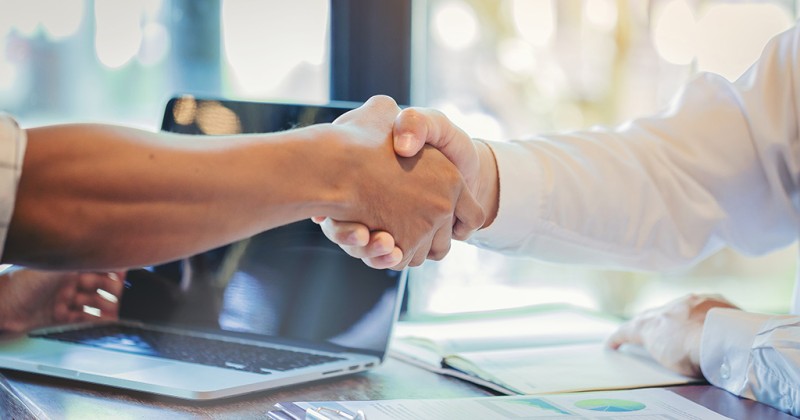 Hardware vendor
As a device manufacturer, ALSO helps you expand your opportunities while delivering the tools for easy deployment of your devices.
Expand market reach through ALSO channel partners.
Availability on ALSO Webshop with fast delivery.
1-click roll-out of your devices to all channel partners.
Technical and Go-To-Market support.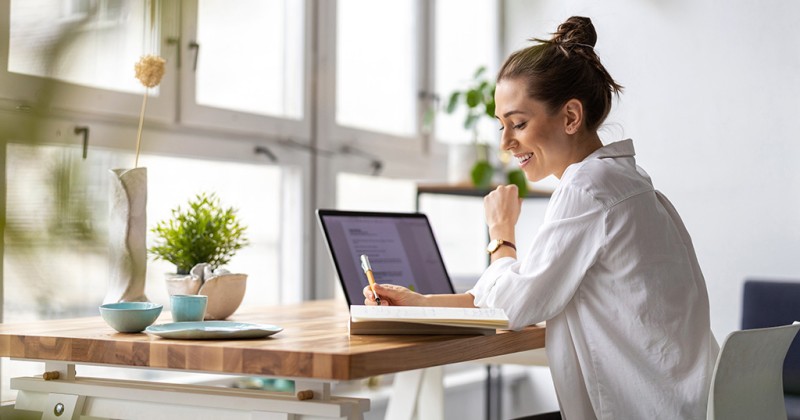 End Customer
The right solutions with the right partners for your IoT deployments.
Choose from a large portfolio of devices to suit your needs.
Find the right partner to help you integrate IoT in your business.
Get started quickly with ALSO IoT Platform while ensuring a fully scalable solution.
Deploy new devices in minutes.
AllThingsTalk is the IoT platform developed by IoT team within ALSO Group. The team also builds the IoT portfolio of products and services and supports the ALSO sales organisations in the different geographies where ALSO is present to market the IoT platform and portfolio of IoT hardware, connectivity and applications. 
The AllThingsTalk IoT platform is the one of the key components in building the ALSO IoT ecosystem.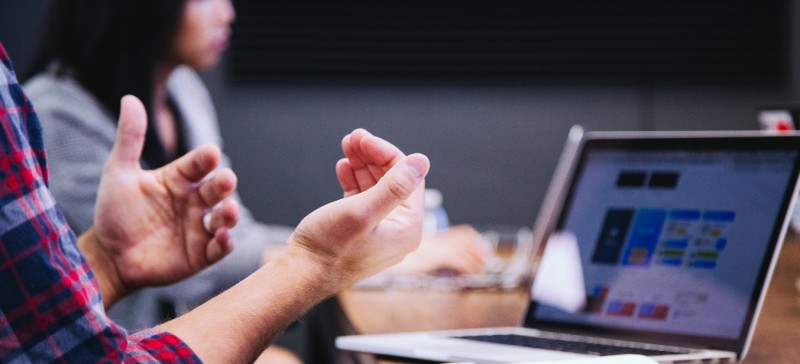 The IoT topic is its interesting as it is overwhelming. The high potential for growth entices resellers, but it's easy to get lost in the confusing terminology.
To help as you as best you can, we've put together a dedicated resource hub which includes a number of quick-start guides, a learning centre, and a blog that covers important topics.