Rapidly deploy and easily manage all the cloud software your customers need – WHAT they want, WHEN and WHERE they want it.
See HOW Software as a Service is managed over ALSO Cloud Marketplace, and you'll know WHY you'll want to partner with us. What, when, where, how, and why. ALSO Software as a Service has you covered.
Get in touch with us for a live demo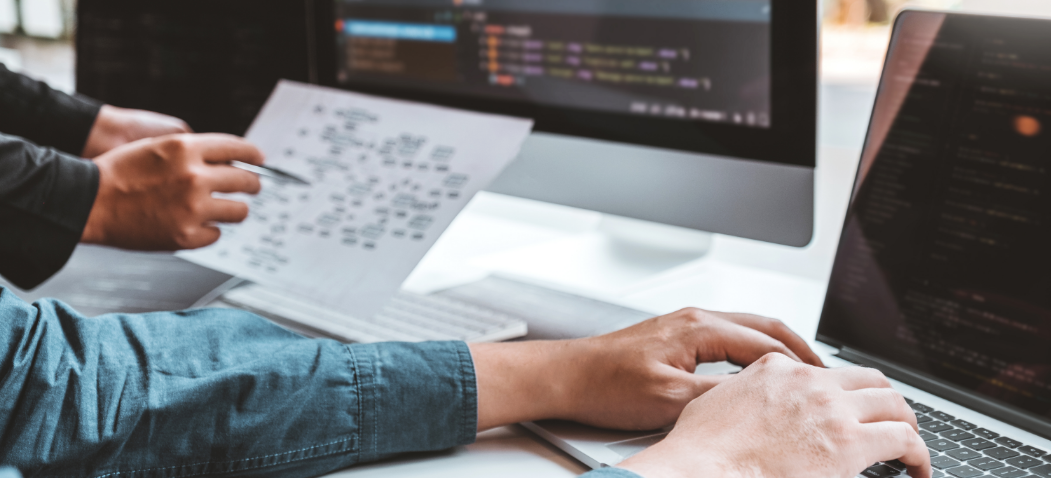 The weight of success doesn't have to be heavy. As one of the largest technology providers, we pull some weight in the industry and can provide you with the best of the cloud under the best possible conditions. You'll get the service behind the Software as a Service.