DaaS is devices and cloud-services powering businessDaaS is devices and cloud-services powering business
Plug in the device, turn on the service and unplug the hassle. Device as a Service with ALSO frees businesses to concentrate on their core operations with minimal distractions.
Take advantage of the complete Everything as a Service ecosystem. Upsell, cross-sell add services and upgrades as customers lean into modern Everything as a Service solutions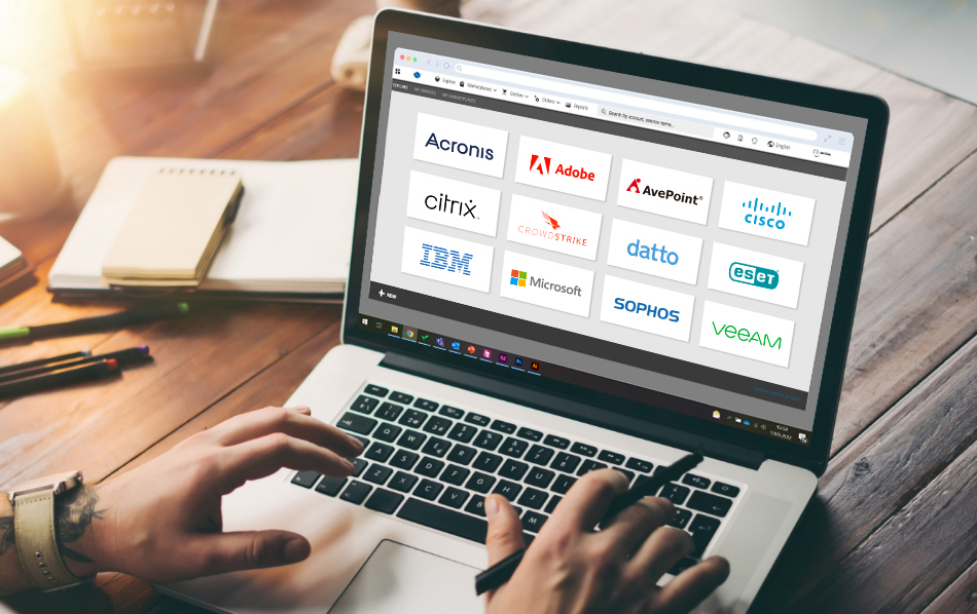 Manage and deliver with ALSO Cloud Marketplace
Take control and deliver the cloud. Our industry leading ALSO Cloud Marketplace is your digital foundation for cloud business. It's the most comprehensive marketplace for cloud solutions, software, and services available. Elegantly provide and manage thousands of cloud services across all XaaS deployment models. An elevated cloud covers a lot of ground.
Run your entire cloud business with ALSO Cloud Marketplace.