Command the movement of technology that's moving the world
Put it in place, turn it on, and let the world invent the future. Hardware, software, and services. We've made the distribution and delivery of IT efficient and smart. 
Stay ahead of the curve, adapt to changing industry needs, and gain a competitive advantage. Intelligent IT begins with intelligent IT Supply.  
The Webshop
Experience truly intelligent purchasing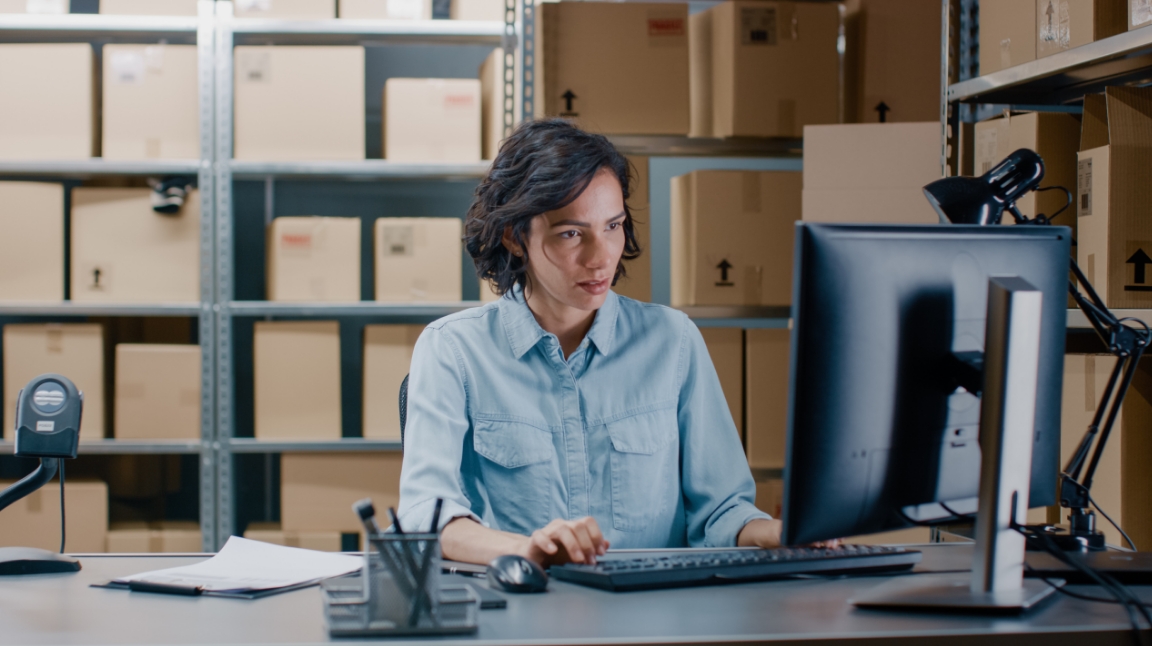 When IT supply is integral to your business, instant access isn't nearly enough.
Covering over 1.500 product categories, we've built the ALSO Webshop to be the most intelligent IT web shop in the industry. We understand the complete business of IT supply.
Integrated configuration tools, contract management, financial services, exact-to-the-second pricing, and consolidated ordering are just some of the features making the Webshop essential for navigating the IT landscape with ease and efficiency. It's available anytime from anywhere with any device.
With automated scale pricing discounts and Bonus Club rewards, you're at the top of the supply chain.
Discover intelligent IT supply with the Webshop
E-Commerce Services
Move technology in a way that moves your business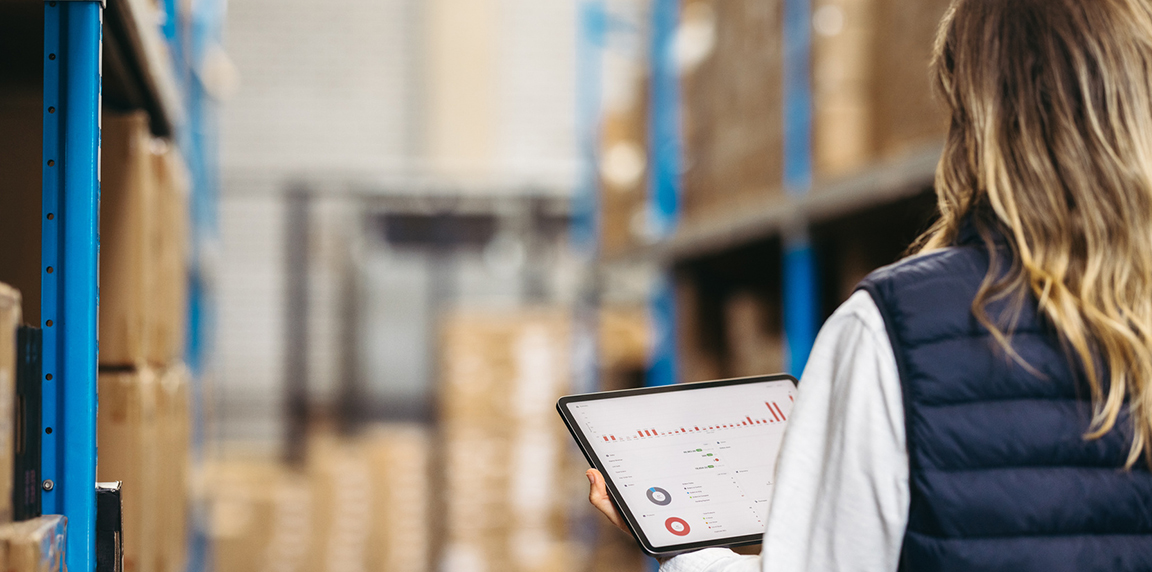 Your end-to-end partner
We optimize your processes, make them more efficient, faster and support your company growth.
Our end-to-end solutions include tailored services such as EDI (XML) integration, enriched product content from our data provider and SFTP price lists for up-to-date and competitive pricing information.
With ALSO 'myStore' you get a turnkey solution for online sales that relieves you of the complexity of e-commerce. So you can concentrate on your core business.
In combination with our Value Add Services in procurement, logistics and financing, e-commerce becomes simple, flexible and service-oriented.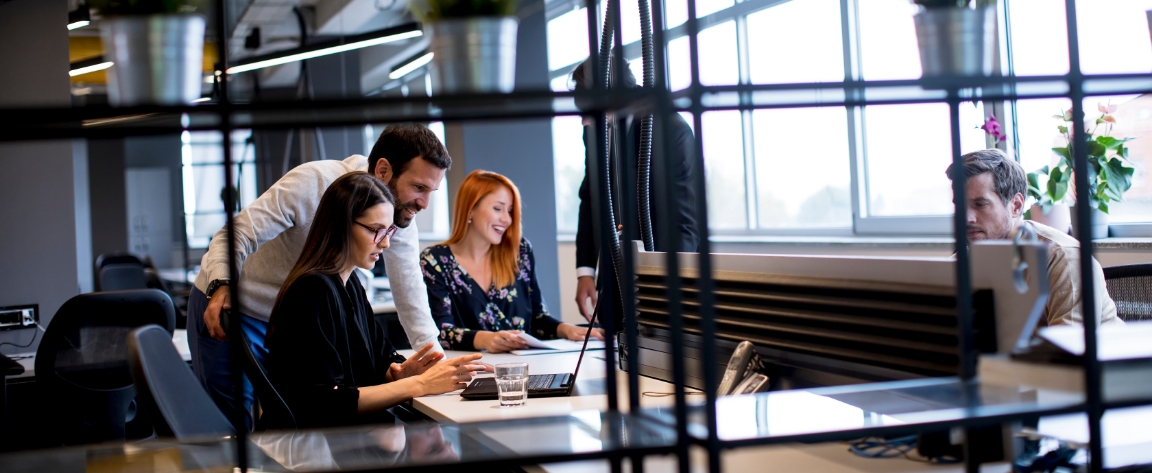 Take advantage of our partner programs
Partnership has its advantages. Our Bonus Club rewards you for every purchase made through the ALSO Shop.
We invite you to explore our additional local programs, such as the ALSO Network (currently Germany only).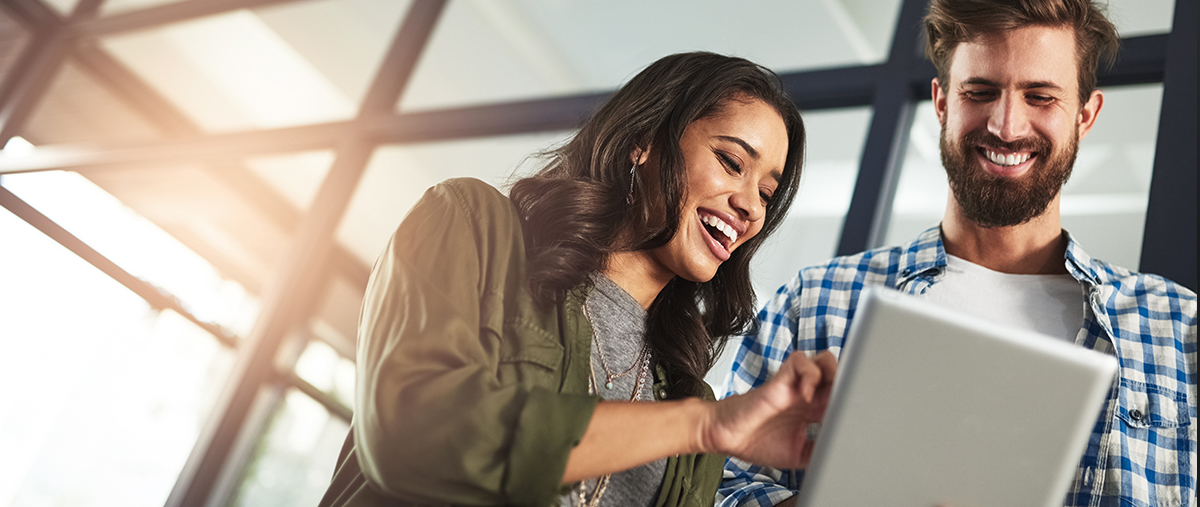 ALSO's Deals & Discoveries portal offers a one-stop-shop for technology updates and news, training opportunities, events, as well as a wide range of deals, promotions, and incentives. It is regularly updated to ensure you never miss out on exciting offers.

Become an ALSO Partner
Partnership is profitable. With ALSO.