What is the ACMP?
The ALSO Cloud Marketplace (ACMP) is more than an automated provision of cloud services
It is the most comprehensive online marketplace available, with a feature set that helps you build your own subscription-based cloud business, from offering to provisioning to billing. You can even integrate your own services.
Sales, support and business intelligence reports for customer management, development and retention are also included.
Are you looking for a comprehensive as-a-Service solution?
Do you want to develop or expand your subscription-based cloud business?
Would you like to become a distribution partner?
Or are you looking to add your own solution to a widely used Marketplace as an Independent Software Vendor (ISV)?
If you can say yes to any of these questions, The ALSO Cloud Marketplace is the right platform for you!
Variety of cloud services
Access to industry leading cloud services from industry leading vendors and a variety of ISVs to find a technology meeting all your customers' needs
Easy start to the business
The Microsoft Cloud Solution Provider (CSP) Program helps you deliver better cloud solutions to customers and generate recurring revenue streams through your cloud software portfolio.
Add your own services
Create and bill all the services you want to offer your customers. Anything is possible.
All in one place
Ability to bundle, sell, and manage unique combinations of products and services, in a variety of market-specific categories, including Workplace-as-a-Service (WaaS) and Infrastructure-as-a-Service (IaaS).
Simple API
Our simple API allows you to easily connect your own systems (ERP, CRM, Shop, etc.) to the ACMP.
Value-added services
Option to take advantage of ALSO's financial and marketing services allowing partners to offer a product to the market as quickly as possible.
Local service
Offering services in the local market, in your own language, local currency, with on-site assistance and market support from the local ALSO group team.
White-label marketplace
Instead of developing and maintaining your own platform, benefit from ALSO's decade of experience. Within days, open your customised platform, including a comprehensive portfolio and all the convenient business management possibilities.
Growth engine
Distributors with a vertical portfolio can benefit from more than 1.600 ALSO services and over 100 vendors, enabling them to significantly increase business and revenue.
Comprehensive portfolio
Broad SaaS and IaaS spectrum, as well as a comprehensive portfolio of managed services and customer connectivity services.
Generate turnover in a short time
By offering your services through the ACMP, you gain the opportunity to increase your turnover through easy access to partners and their customers in over 90 countries.
Short time to market
With the ALSO Cloud Marketplace, services can be offered in no time, so you can focus on further developing your products and services.
Increased added value
Respond to the growing demand for cloud services together with the ACMP and build trusting customer relationships through excellent performance.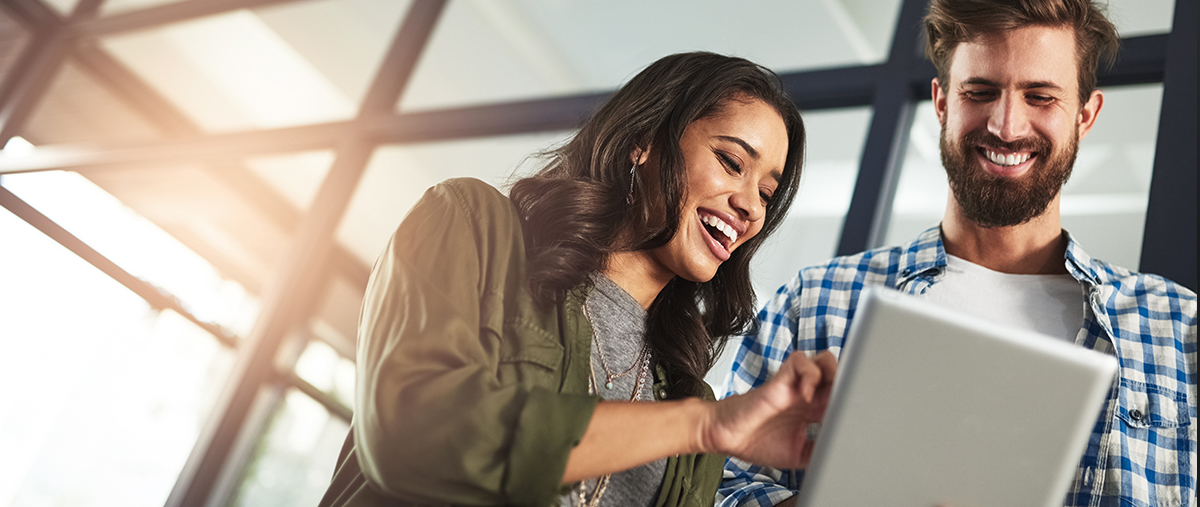 ALSO's Deals & Discoveries portal offers a one-stop-shop for technology updates and news, training opportunities, events, as well as a wide range of deals, promotions, and incentives. It is regularly updated to ensure you never miss out on exciting offers.
Join the ALSO Cloud Marketplace
Discover the full power of ALSO Cloud Marketplace.