Our response to IT complexity?
Fully integrated solutions and platforms delivering operational agility, data security, continuous optimization, predictable costs, business continuity, and Value Added Services bridging the implementation gap. From Everything-as-a-Service to IoT solutions, we deliver unified and consistent operations resulting in a forever-forward IT infrastructure.
Transform technologies across the digital landscape into sustainable IT solutions that work. Look around, everything is here.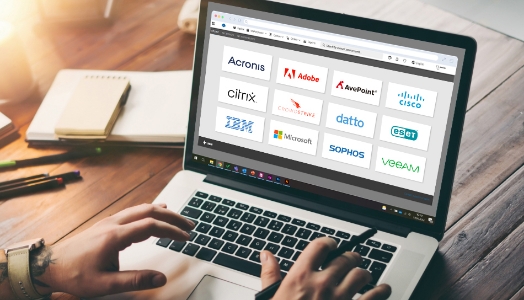 The Marketplace
One of the most comprehensive marketplace for cloud solutions, software, and services available and the perfect cloud solution for SMBs. Provide and manage thousands of cloud services across all XaaS deployment models.
Run your entire cloud business with our Marketplace.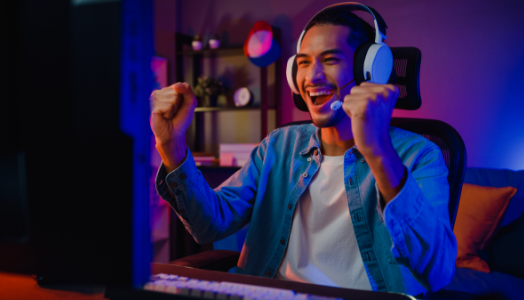 The Gaming Place
Engage the entire market of gamers, from dedicated enthusiasts to casual and free-time gamers. Grow your business alongside this explosively growing industry. Gaming Place is your direct source for gaming hardware, accessories, and next-generation, on-demand cloud gaming.
Jump into the profitable gaming world and start your play for the win.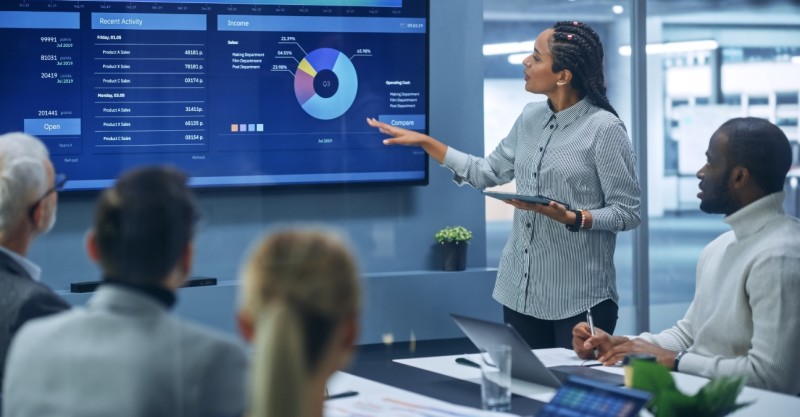 Value Added Services
ALSO positions your business at the center of its extensive ecosystem. Experience personalized service backed by teams of experts and a vast array of Value Added Services including premium support, migration assessment, device and cloud management services, and training services.
Experience how our comprehensive approach to IT is a solution in and of itself.

Become an ALSO Partner
Partnership is profitable. With ALSO.