Automation helps you stay competitive. It makes your purchasing processes faster and more precise. The system takes care of order processing and order handling, and the workload of your employees is reduced.
Easier purchase order processing due to EDI with XML integration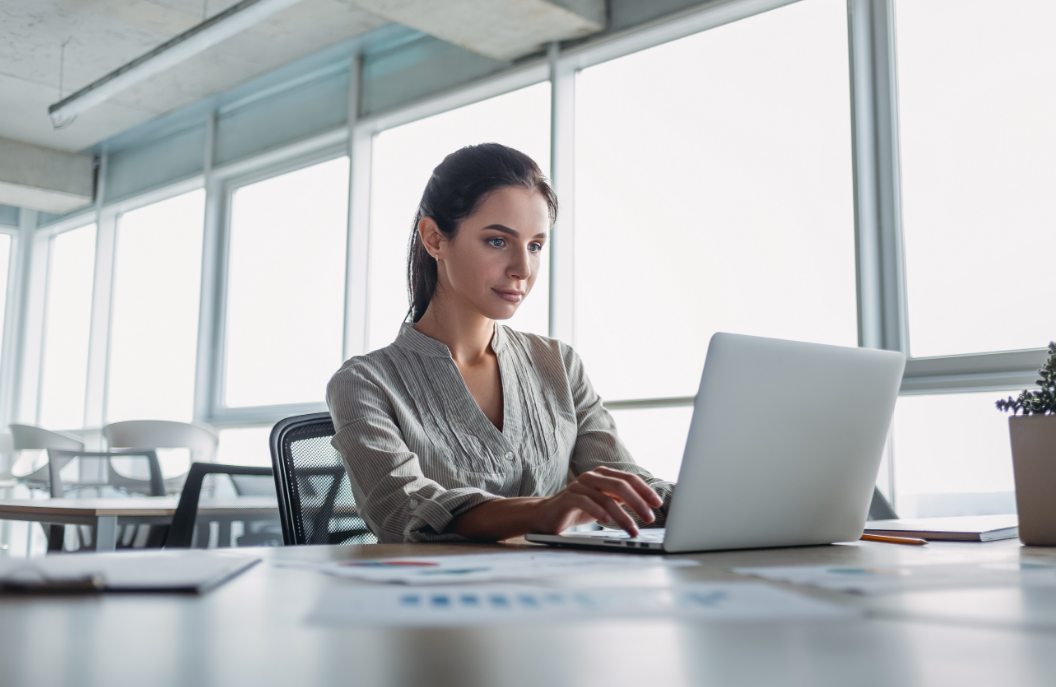 Using an electronic connection, orders are sent from your ERP to ours and an order is automatically generated and processed. No printout, no mail, no fax.
With our XML Complete Service, we can transfer information about availability and delivery to your ERP the minute you enter an order from your customer.
Whether it's a single item or multiple items, you initiate the order and receive the order confirmation through to the final invoice transferred directly into your ERP system.
We can also deliver the goods directly to the end customer on your behalf.