Combining innovative technologies, services and business models to increase efficiency and usability
ALSO created our Smart Solutions knowledge base to offer practical help and in-depth knowledge source to partners and customers.
Browse through our verticals and explore a detailed library of devices, connectivity and application offers to deploy your IoT solutions.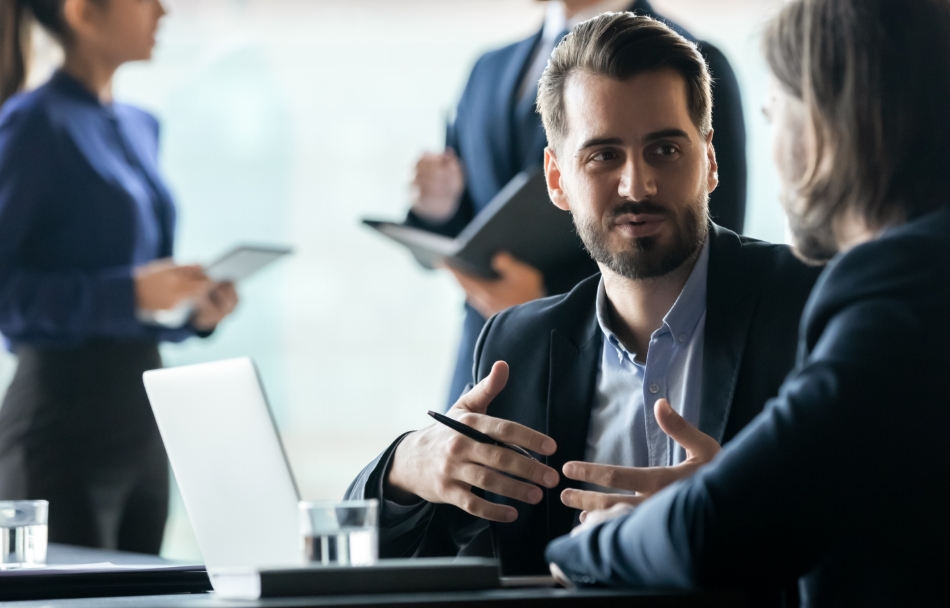 Endless Possibilities
The available functionalities are not limited to measurements only and collecting varied data.
Thanks to combining the solutions of the Internet of Things with Big Data technologies it is possible to obtain significant business knowledge from devices which contribute to the streamlining of processes, cost optimization and improving your customer's environmental footprint.
The knowledge base for smart solutions
We created our Smart Solutions knowlege base to offer practical help and an in-depth knowledge source to our partners.
For example system integrators, independent software developers, building automation companies, electrical system and video surveillance installers can find answers to questions like:
My customer has a challenge or goal; how do I satisfy their demand?
Do I build, buy, or partner to deliver this project?
Where can I find detailed information about building a solution?
What is the cost basis for the hardware and software needed for my offer?
Browse through our verticals containing a detailed library of vendor hardware and Software offers, and you will find answers to these questions and much more.