IoT Devices and Applications
Everything you need!
ALSO partners with relevant IoT technology companies delivering devices, gateways and applications in order to offer a broad portfolio of solutions across industries. The IoT platform integrates the technology partners' products and services for the convenience of customers and users.
Learn more about our portfolio of devices, gateways and applications.

Libelium
Tthe company designs and manufactures wireless sensors for Smart Cities and the IoT. Libelium also is a wireless sensor network platform provider that delivers open-source, low-power consumption devices, which are easy to program and implement for Smart Cities solutions and a wide range of M2M and sensor projects.

Option
Option specializes in the design, development, production and commercialization of broadband wireless technology devices. With more than 25 years of experience and many inducty firsts, the company offers efficient, reliable and secure IoT solutions across a variety of industries and applications.

Digital Matter
The World Leader in Battery-Powered IoT Asset Tracking. Digital Matter continuously sets the bar for innovation, battery life, and performance.
With over 23 years of 'lessons learned', today the company designs and manufactures the longest-life battery-powered asset tracking hardware in the world.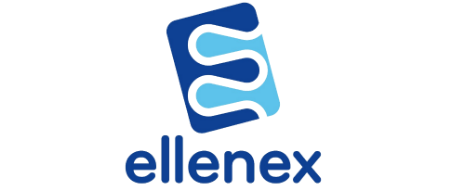 Ellenex
Ellenex developed and manufactured the first fully integrated pressure and level sensors based on LPWAN technologies.
New range of Ellenex sensors opens new opportunities for industries to implement the industrial internet of things (IIoT) in their production plants and service system easily with the lowest cost and minimum integration.

Elsys
ELSYS is a leading provider of LoRAWAN® sensors, connected devices, and network solutions for teh Inbternet of Things . ELSYS provides products in connected vehicles, logistics, and LoRaWAN® for the professional market, with products deployed in many countries around the world. The company also provide development services in electronic hardware and software design with the main focus on wireless sensors and embedded systems.

Kerlink
Kerlink ist ein führender Anbieter von IoT-Konnektivitätsausrüstung, Software und Dienstleistungen für Unternehmen, Städte, Industrien und Netzbetreiber, um öffentliche und private IoT-Netzwerke schnell und einfach zu implementieren. Kerlink bietet ein umfassendes Portfolio von LoRaWAN-Gateways in Carrier-Qualität für den Außenbereich und LoRaWAN-Gateways in Industriequalität für den Innenbereich, einen erstklassigen LoRa Network Server (LNS), einzigartige IoT Network Operation & Management Tools und IoT-Mehrwertanwendungen wie IoT-Geräte-Management. Die erstklassigen, leistungsstarken, robusten, skalierbaren und einfach zu bedienenden IoT-Lösungen werden durch maßgeschneiderte, professionelle Dienstleistungen für die Entwicklung, Orchestrierung und Monetarisierung von maßgeschneiderten Low-Power/Wide Area (LPWA) IoT-Netzwerken unterstützt.

V-Count
V-count is a global technology leader in physical locations analytics, measuring the behavior of more than 14 billion visitors to date by collecting data from 20K sensors and analyzing trillions of data points annually. Hardware-enabled SaaS Business with a 360-degree visitor analytics suite for physical locations backed by a secure cloud-based business intelligence platform that leverages best-in-class machine learning AI tools to analyze the collected data.

Teltonika Telemedics
Teltonika Networks is rapidly growing technology company that manufactures professional connectivity equipment for international markets. Through long-term experience in research and development, Teltonika developed a broad portfolio of products for the most complex areas of Industry 4.0, Smart City, and Green Energy.

SmartEnds
SmartEnds is the Internet of Things (IoT) management solution for Waste Management utilizing edge computing, cloud services and highly optimized sensors.
Our product is BrighterBins, the #1 solution for intelligent Waste Management with its unique combination of software and modular hardware.
It integrates software and four modular exchangeable sensors:
Object Detection Sensor
Time of Flight Laser Sensor
Ultrasonic Sensor
GPS
Smart Sense
Smart Sense develops IoT solutions for Smart Homes, Smart Cities and Smart Industries, with high emphasis on monitoring air quality and other environmental parameters. Vertically integrated and capable of providing complete end-to-end solutions that include custom HW development, communication protocols, backend, frontend and mobile applications.
Agile and flexible mode of operation offering tailored products and integrating with partners solutions thus generating value for our customers by achieving fast time to market – different IoT integrations.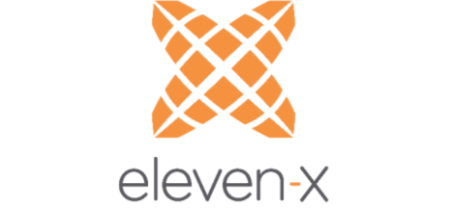 Eleven-X
Eleven-x simplifies IoT to facilitate faster, evidence-driven decisions with complete device to cloud LoRaWAN solutions.
Eleven-x offers solutions that focus on solving specific areas of need. Lead by a team of world-class authorities with extensive knowledge of wireless technology and a passion for helping organizations leverage the IoT evolution, eleven-x is ready to provide a solution that is right for your needs.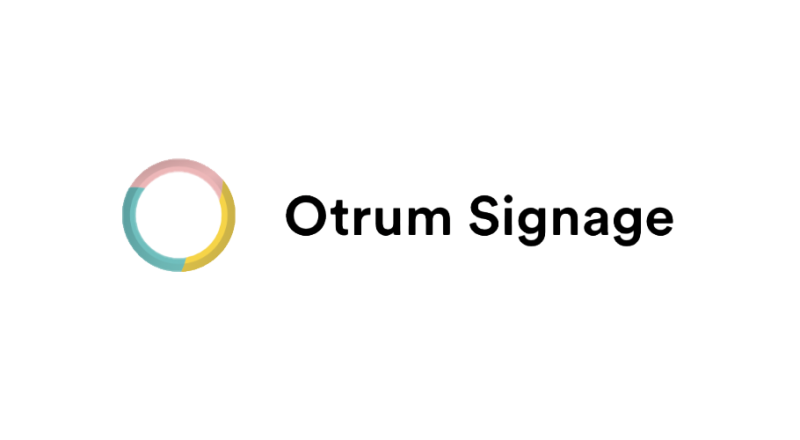 Otrum signage
The Otrum signage application provides both a booking engine for meeting rooms and desks, and allows you to visualize IoT sensor data (e.g. environmental data) and your floor plan with real time occupancy.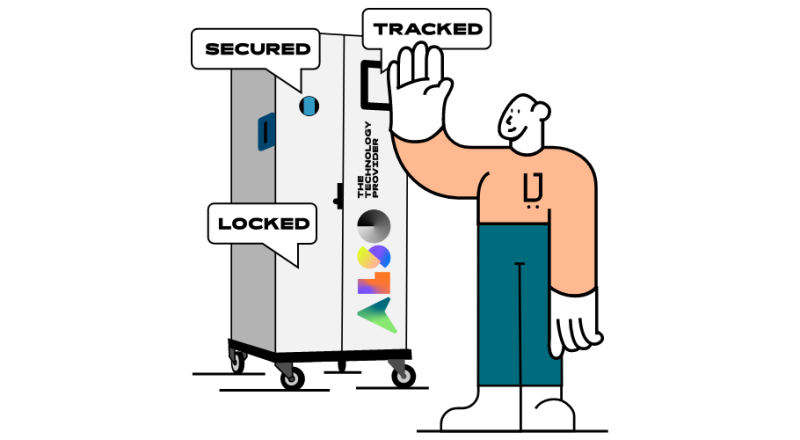 Dolly+
Take control over your containers and valued shipment with the Dolly+ application. Manage access rights, track location of containers, log all events and get real-time monitoring and notifications.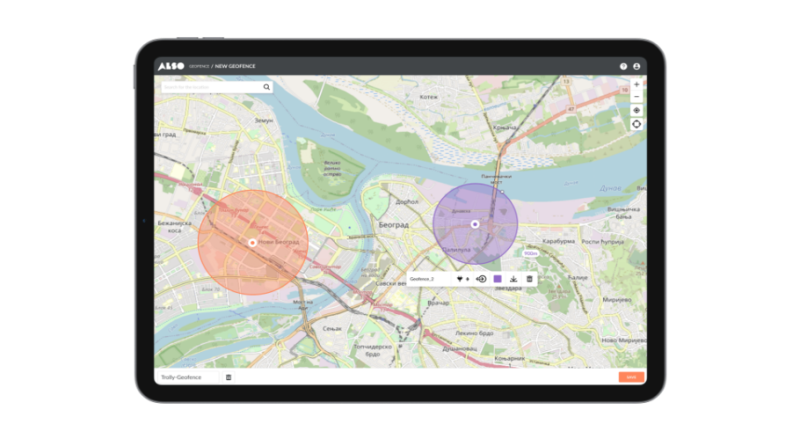 Geo fencing
Used in combination with IoT tracking devices, this application allows you to define perimeters and get alerts when assets move out of it.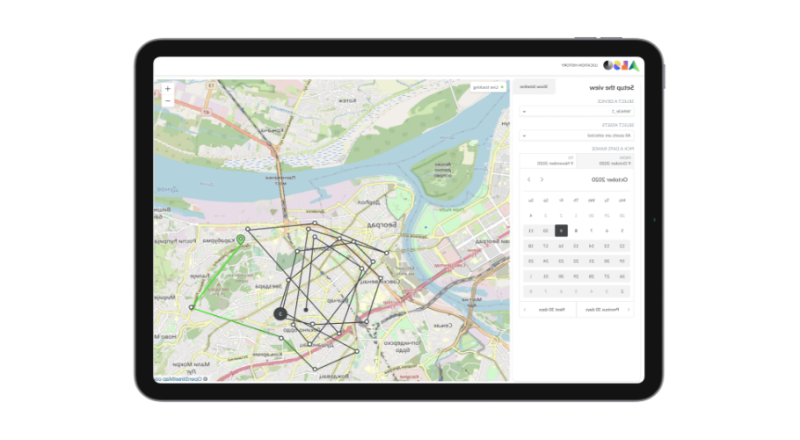 Location history
This application combined with IoT tracking devices allows you to easily visualise the location of assets & get location history reports