Welcome to the ALSO Network!
The ALSO Network (ANW) is an association of independent specialized trade and system house partners. With the ALSO Network, ALSO offers and moderates a platform for the ANW members to exchange experiences as well as regular meetings and events.
The focus of the ALSO Network is on active exchange among members, vendor partners and ALSO. Our common goal is to optimize business processes to maximize sales potential. To this end, ideas are developed jointly, and knowledge, experience, and best practices are shared. In addition, processes can be improved, and costs reduced by sharing resources. Working together, a variety of approaches emerge to develop new business models or advance existing ones.
Online, the ANW coordinates itself in the member portal, which serves as a central source of information. It also offers the opportunity to communicate easily with each other and get quick feedback.
ALSO Network - successful for 20 years
The success of the ANW is due to the mutual trust and respect among all participants. This has resulted in many valuable business and personal relationships. The ANW was founded in 2002 by twelve specialized trade partners who came together with the desire to exchange experience and know-how at eye level, to bundle strengths and to jointly develop solutions. After all, the numerous challenges of the ITC industry could and can be mastered and tackled much better in a circle of like-minded people.
Today, more than 250 partners are involved in the ALSO Network. Against the backdrop of rapid changes in the ICT industry and digitization, the group has repeatedly dedicated itself to new topics and confronted developments and challenges.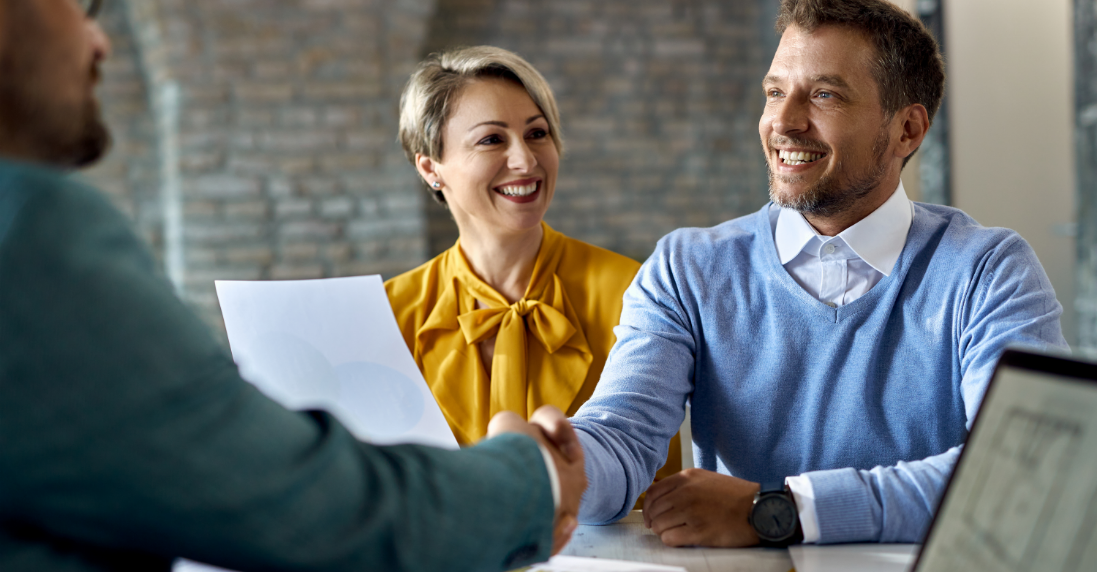 This is what we can achieve together as ANW:
build up additional know-how through exchange of experience and networking
realize nationwide projects as well as nationwide service together
bring together specialists with different core competencies for joint projects
jointly serve special project requirements
expand new business areas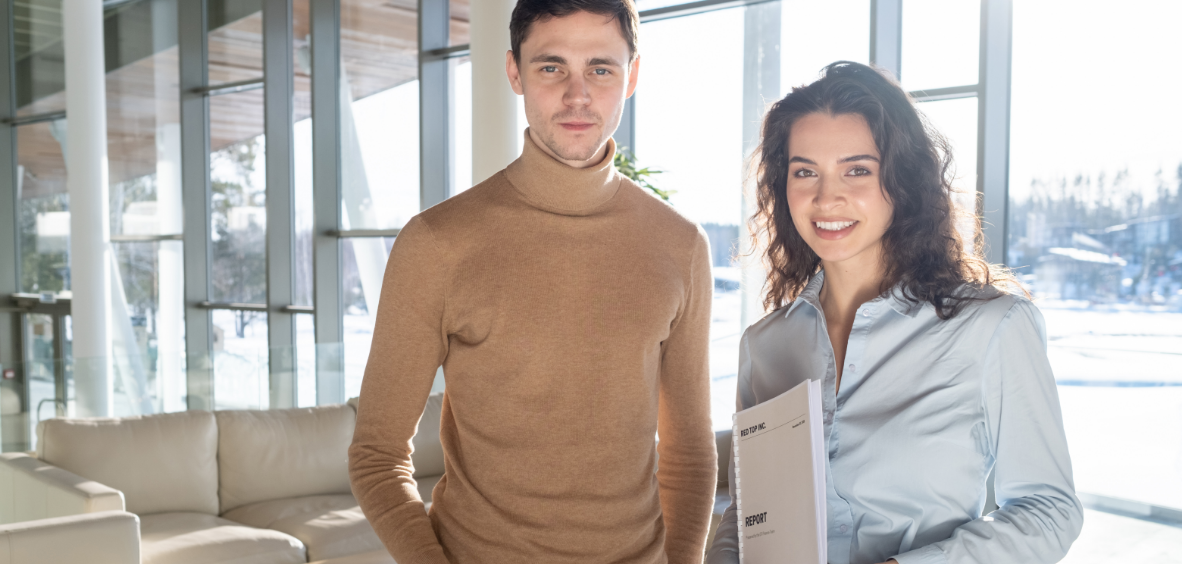 These are the qualities discerning you as a future ANW partner:
You are a Value Added Reseller with a focus on B2B and medium-sized customers
You are interested in selling solutions and would like to further expand your solution-oriented business
You hold vendor certifications
You also offer services and enjoy working in a network
You have a turnover of at least 500.000 Euro per year
You are happy to pay the ANW annual membership fee of 600 Euro