Jul 24, 2023 - Emmen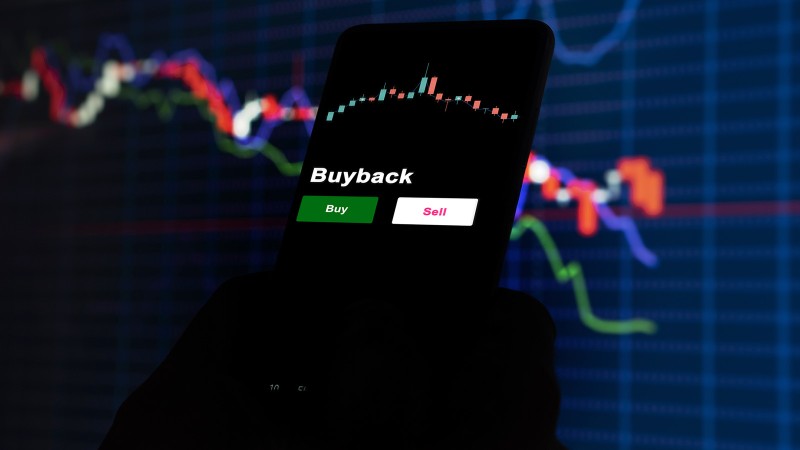 The company completed the share buyback program, which started on 10 August 2022, on the first trading line on 21 July. A total of 568 716 shares were repurchased at an average price of CHF 172.51. This corresponds to 4.4% of the share capital currently registered in the commercial register. The total buyback amount was 99.99 million euros.
"As announced, we will use the shares for treasury purposes, financing of acquisitions, and long-term incentivisation of management. Knowing the company's excellent track record and growth opportunities, ALSO is one of the best investments. It is therefore possible that we launch another buyback initiative" emphasises Gustavo Möller-Hergt, CEO of ALSO Holding AG (SIX: ALSN).