Apr 19, 2023 - Emmen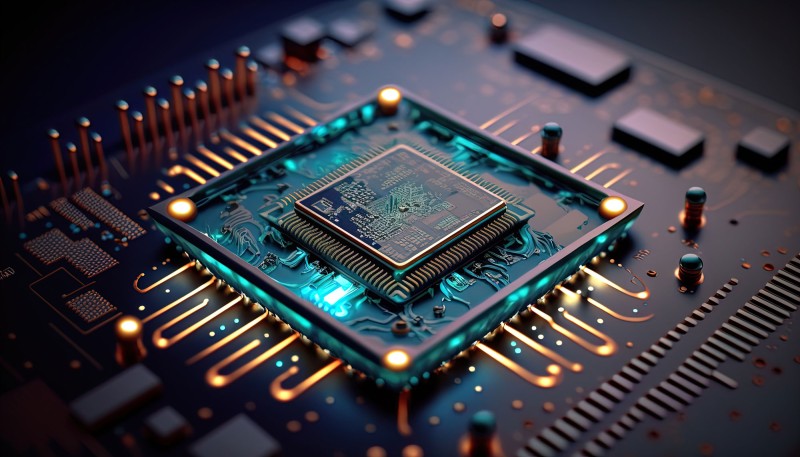 AMD is one of the major multinational vendors of processors, known for their excellent performance especially in cloud, enterprise and high-performance computing. In the server segment, AMD's market share increased from 10.7 to 17.6 percent during 2022.
In order to further expand its Solutions business, ALSO has signed a pan-European contract with AMD for server CPUs. As a result, the technology provider expects to triple its total net sales in this product category by 2024.
Gustavo Möller-Hergt, CEO of ALSO Holding AG (SIX: ALSN): "By adding AMD products to our ecosystem, we can offer SMB partners in particular a state-of-the-art portfolio tailored precisely to their needs."