Mar 28, 2023 - Emmen
Top Performance since 12 years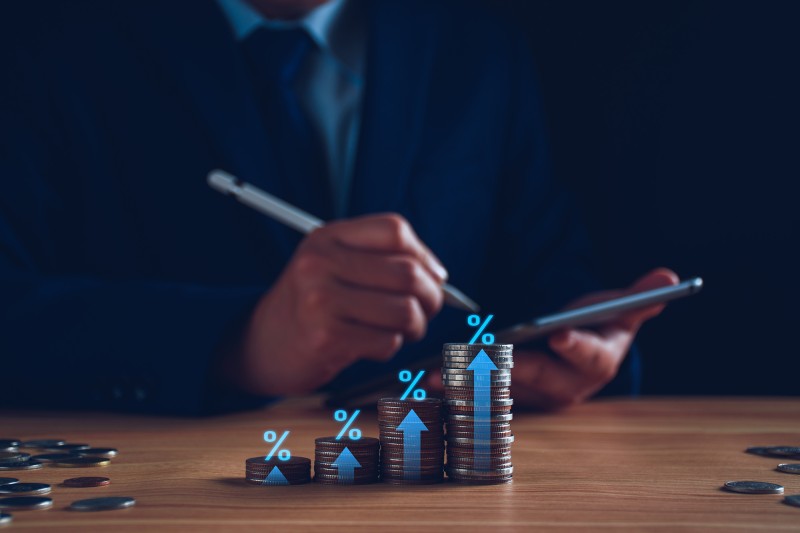 ALSO has been included in the SPI® Select Dividend 20 Index of the Swiss Stock Exchange since last week. It measures the performance of the highest-yielding stocks in the Swiss Performance Index. A total of 217 companies are currently included in the SPI®, only the 20 best are selected for the SPI® Select Dividend 20 Index. A stable and high dividend yield as well as solid profitability, measured by return on capital (ROC), are decisive for inclusion.
For 2022, ALSO is paying a dividend of CHF 4.60, since 2011 it has risen by a total of +557 percent. All analysts covering ALSO issue a unanimous Buy recommendation.
"Based on our MORE strategy, we have systematically built and expanded the ecosystem for the IT industry over the past twelve years and developed our company from a wholesaler to a technology provider. In doing so, we have set the course for continuing to generate above-average returns for our shareholders in this industry, whose innovative strength is constantly creating new growth potential," says Gustavo Möller-Hergt, CEO of ALSO Holding AG (SIX: ALSN).