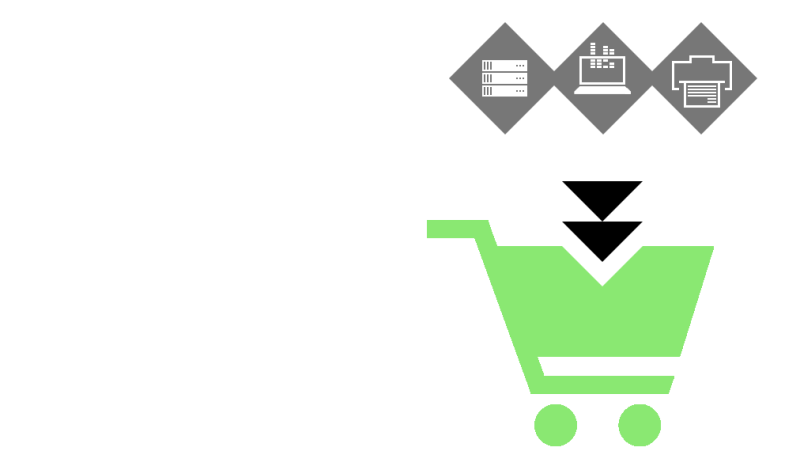 Become a customer
We offer access to a broad spectrum of 100 000 buyers, amongst them around 50 000 SMB resellers, who can call up further customized services in the logistics, finance, IT, and digital services sectors, as well as traditional distribution services.
Select your country
We are present in 18 European countries. Select your country:
around
9175
million euro
net sales in financial year 2018
18
European countries are served
around
4000
employees throughout Europe
250
K
articles are contained in the portfolio
100
K
customers benefit from excellent service
550
vendors distribute their products through ALSO
| Upcoming events | Topic |
| --- | --- |
| March 29, 2019 | Annual General Meeting |
| July 25, 2019 | Publication Half-Year Report |
Stock price (up-to-date)
ALSO Holding AG
Around 4000 employees in 18 countries
We are constantly searching for the talents of today and tomorrow. Come to ALSO and grow with us. To find current open positions just click on the relevant country in the map.
All open positions
The dynamics of the ICT industry makes it necessary to optimize functions and processes continuously and requires investment in new platforms. Based on this responsibility ALSO has built a B2B marketplace. ALSO's European B2B marketplace is the trading center for goods and services of the ICT industry. Exactly tailored to the needs and requirements of the most diverse customers.
Because of non-existent scaling effects, small and medium-sized buyers are not always served directly by the providers. Here, ALSO takes over, for example, the payment transactions, fine logistics, or credit controlling. Larger buyers, who for economic reasons also outsource functions and processes, have the possibility of downloading these from ALSO as modules.
For the provider, taking over these tasks results in a reduction of complexity, and thereby in easier access to the various channels and regions. Smaller providers, who have no country organization of theirown, use ALSO to obtain access to the market.