Technology for the future
Supply, Solutions and Service for the IT Channel 
Expand the reach, depth and impact of your IT business
Navigating the digital landscape is easy when you're commanding the map. Enter the world of ALSO and create complete IT solutions. Set your course for progress. Innovative technology. Comprehensive service. Sustainable operations. Learn more about our company, our strategy, and our approach towards sustainable IT.
E-commerce supply
Intellligent IT Supply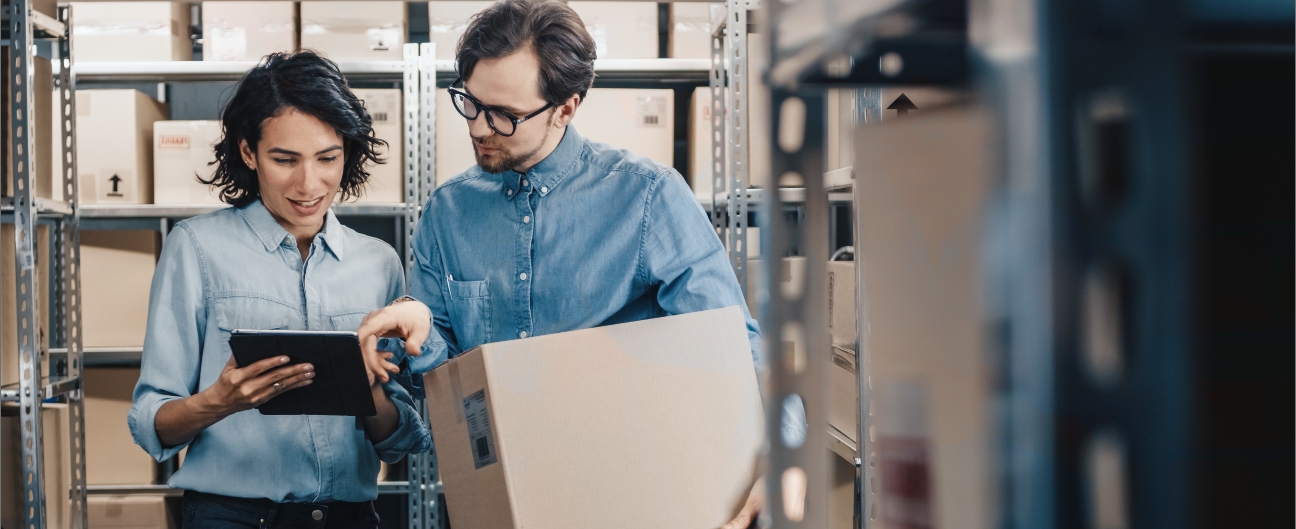 Command the movement of technology that's moving the world with ALSO Web Shop and E-Comm Services. Our web shop supplies your IT, and our e-commerce services put you into the digital marketplace to move your IT forward. Buy smart. Sell smart.
Solutions & platforms
Technology that's always up and forever forward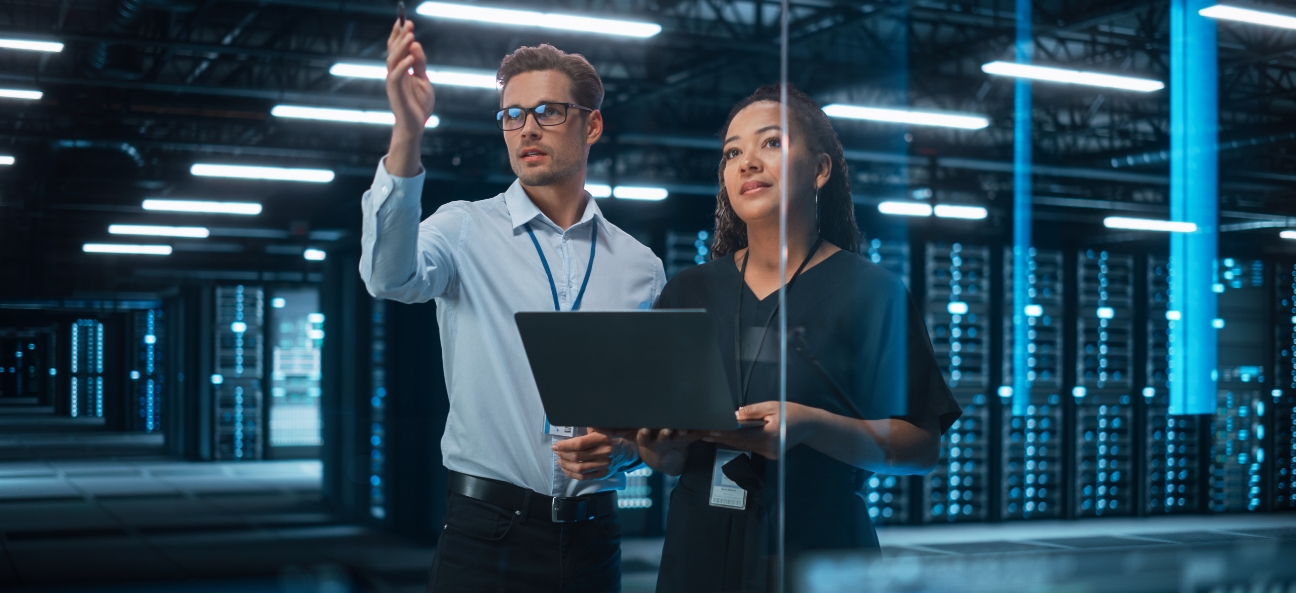 Transform technologies across the digital landscape into sustainable IT solutions
Our solutions stack runs deep. Expand your business with Everything-as-a-Service (XaaS), cloud solutions with ALSO Cloud Marketplace, and platforms for AI, IoT, virtualization, and cloud gaming. Our Value Add Services permeate every solution provided.
Value-Add services
Discover the services behind the technology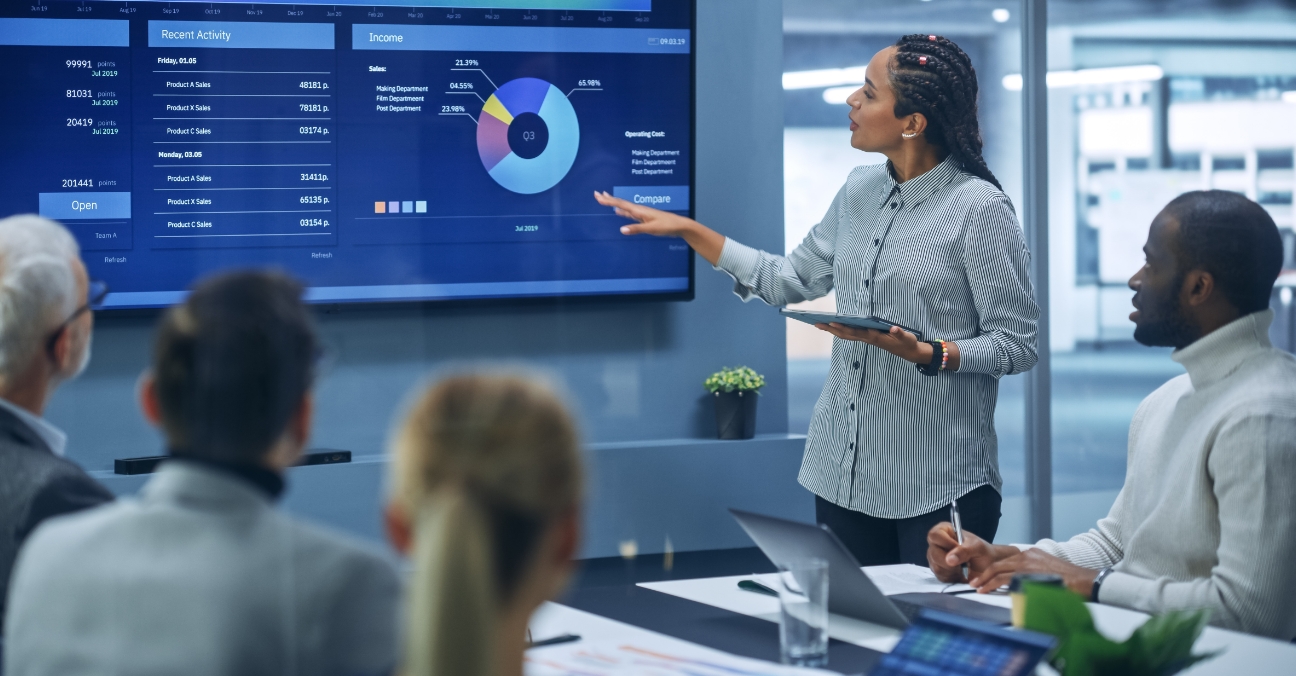 ALSO partnership positions your business at the center of an extensive IT ecosystem
Experience personalized service backed by teams of experts and a vast array of solutions such as
Professional Services,
Finance and Logistics Services,
Premium Support,
Cloud Management Services
and Migration Assessments.
We'll keep you connected, competitive, and support your business across the digital landscape and throughout the cloud.