Transforming large enterprises
Microsoft 365 Enterprise is a complete, intelligent solution designed for large enterprises. It combines local and cloud-based apps with productivity services, including Office 365 ProPlus, the latest Office apps, and a full suite of online services for email, file storage, collaboration and meetings.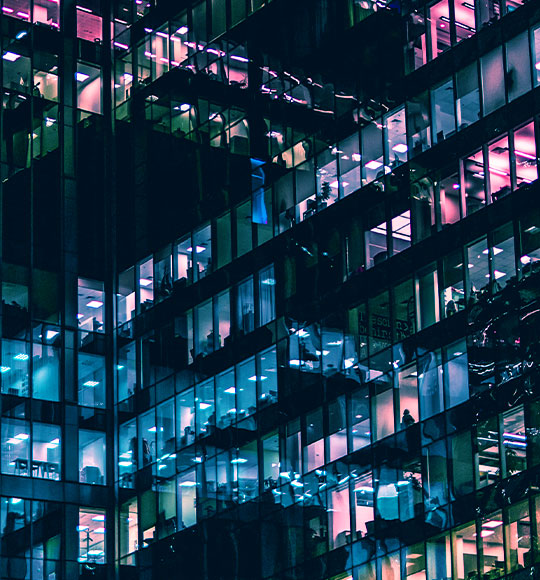 Unbeatable security across locations and devices
Powered by Microsoft Intelligent Security Graph and featuring Windows 10 Enterprise – the most productive and secure version of Windows – Microsoft 365 Enterprise offers world-class data and access protection to proactively protect employees, data, and customer information.
The advanced security features of Microsoft 365 Enterprise extend to comprehensive deployment and device and app management. While designed for large organisations, Microsoft 365 Enterprise can also be used by smaller businesses that require the most advanced security and productivity capabilities.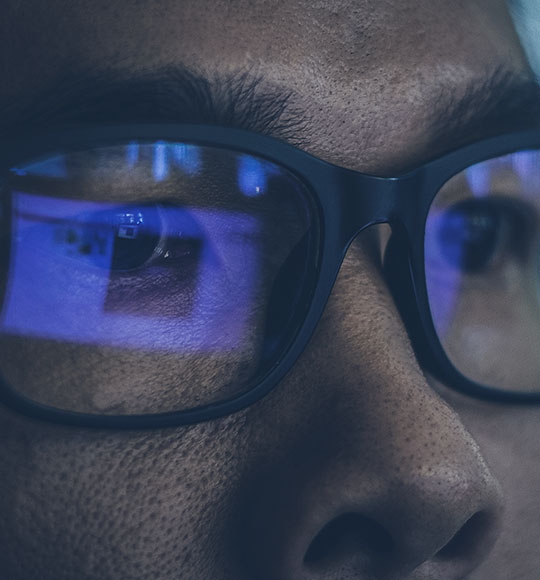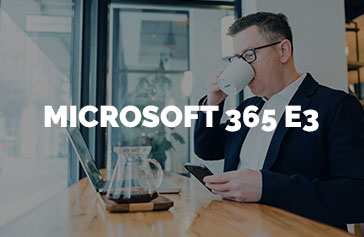 Microsoft 365 E3
Offers key products and features to improve productivity and drive innovation securely.
Includes
Office 365 Enterprise E3
Windows 10 Enterprise E3
Enterprise Mobility + security E3 (EMS).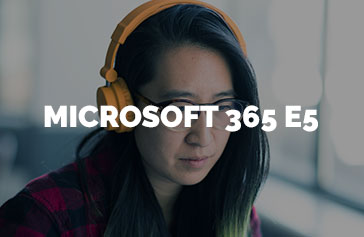 Microsoft 365 E5
The most comprehensive plan, offering advanced security with Microsoft Defender ATP, voice and data analysis tools.
Includes
Office 365 Enterprise E5
Windows 10 Enterprise E5
EMS E5