What is lift-and-shift?
Lift-and-shift – also known as rehosting – is a migration strategy that involves moving data and applications from an on-premises location to Azure-based virtual machines in the cloud. It's a popular approach, mainly because it is relatively quick and painless.
Lift-and-shift allows organisations to keep running their applications with minimal changes and disruption. They benefit from all Azure's advanced platform capabilities and scalability without having to invest in the re-architecture of applications or the refactoring of code up front.
Key benefits of lift-and-shift:
Faster and easier migration
Reduced risk and cost
Minimal re-architecture and refactoring
Low initial cost compared to re-platforming
Minimal or no downtime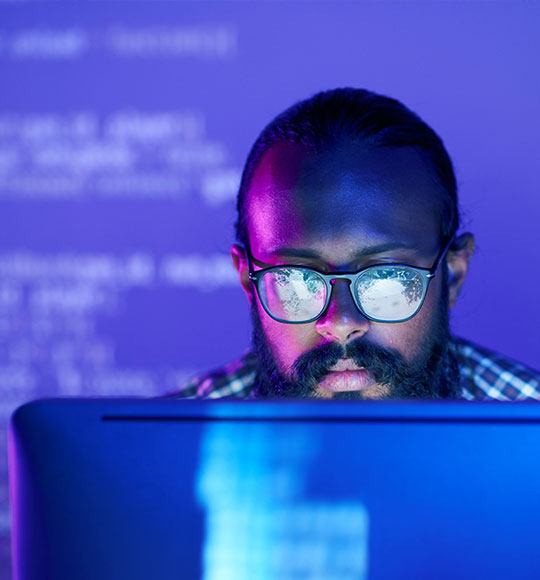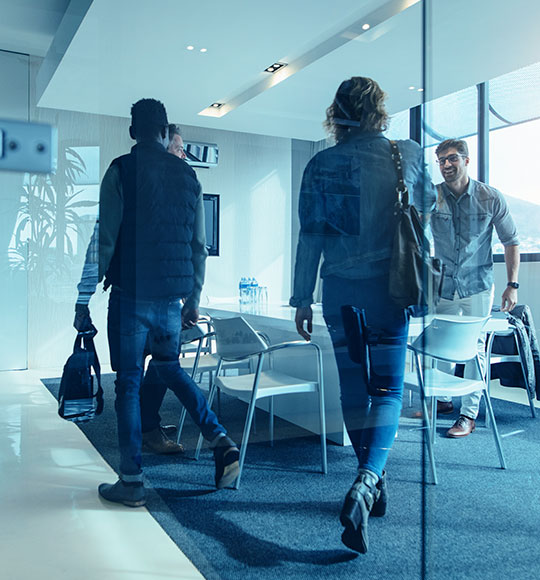 When to choose lift-and-shift
Lift-and-shift migration to Azure is appropriate in a broad range of scenarios: where on-premises infrastructure costs need to be reduced quickly, when datacentre leases are about to expire, or when security gaps in legacy technology put data and customers at risk. It's also a good option for organisations that simply want to get out of the business of infrastructure maintenance so they can focus on innovation.
However, lift-and-shift is much more than just a 'cut-and-paste' solution – it's often a first step towards digital transformation. In fact, many organisations choose to optimise their IT operations once they are already running in the cloud. This is because moving to Azure secures continuous access to the latest cloud technologies.
Any application can be lifted and shifted to Azure, but some are more suitable than others. Resource heavy systems, such as those used to process big data, may require re-architecture to achieve full efficiency. Workloads with multiple dependencies may also need to be redesigned to be more cloud friendly.
Most importantly, no lift-and-shift migration should be performed without considering the implications for security and compliance. This is why many organisations choose to work with an experienced IT partner who can ensure that applications are cloud ready and provide robust governance throughout the transition.
Could lift-and-shift be the solution for your organisation? Let ALSO find the perfect IT partner to support your migration.
ALSO's partners offer proven services that can effectively mitigate lift-and-shift risks and optimise cloud spend. They also provide training and advisory services to support seamless migration and ensure that the transition is easy, quick and secure.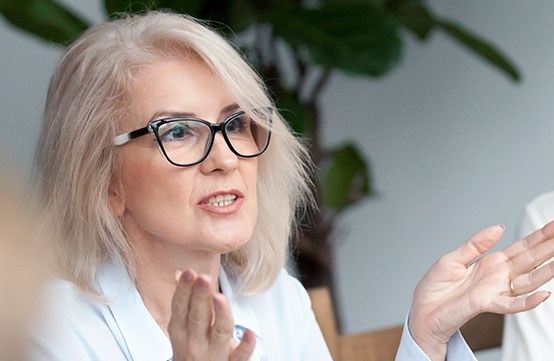 Jump-start your lift-and shift business with an Azure POC
As an ALSO partner, you can take advantage of the Azure Access CSP Proof of Concept to demonstrate value and accelerate your business.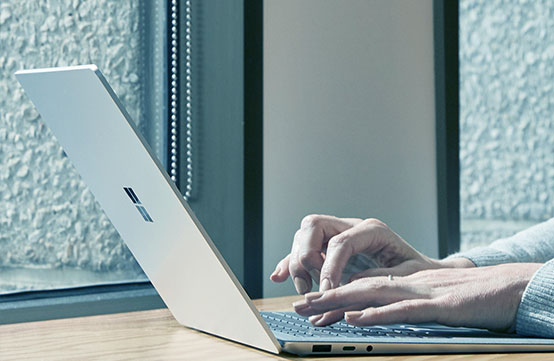 Maximise the value of on-premises licences while migrating to Azure
With the Azure Hybrid Benefit, migrating customers pay a reduced rate on Azure Virtual Machines and Azure Reserved Instances.