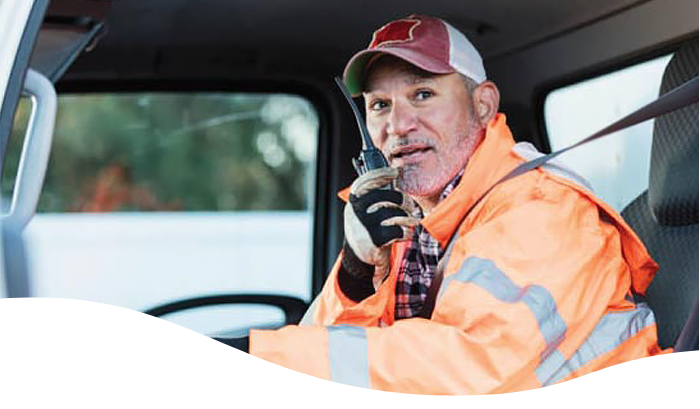 Support
How SEAMCOM helps partners and customers.
SEAMCOM provides dedicated support to resellers to keep the focused on the end customer.
SEAMCOM market and supply medium-sized companies across all sectors with solutions and services in the field of professional analogue and digital radio technologies. We provide dedicated support to resellers to keep them focused on the end customer. We share specific questions with the manufacturer so that they can come up with new solutions.
We at SEAMCOM work with a large network of specialist resellers and act as an interface to the manufacturers. Our goal is to provide resellers with the best possible support so that they can concentrate on the end customer in their day-to-daybusiness. To do this, we share speci
Our team will be happy to help you! Contact us for an individual and personal consultation. Get an overview of the individual contacts in our team.
Find out more about the second pillar Innovate & Create or the third pillar Connect & Transform.