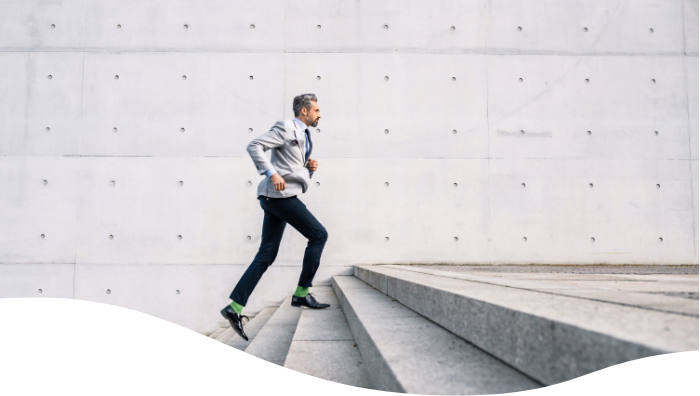 Trainings
Learning by doing. Join our trainings!
The world is constantly changing and the PMR industry faces the challenge of reacting to these developments with innovative communication solutions. To meet the growing demands of the market, it is important to be up to date.
In our SEAMCOM academy we train you and your employees to meet the growing demands of the market. We answer questions that you encounter in day-to-day business. In addition, our specialists accompany you in your projects from the first inquiry to the completed implementation at your customer.
Get an overview of our current training offers: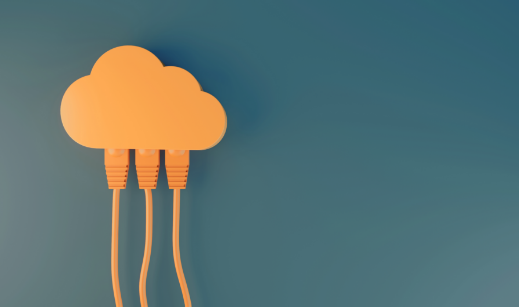 Would you like to download helpful documents for your daily business?
Here you can find our Download Portal with helpful information and documents.