Connect & Transform
We shape the future of radio technology. Together!
Under the third pillar Connect & Transform, we at SEAMCOM pursue the goal of connectivity and transformation.
That means: Together with our customers, partners and all other interested parties, we want to advance the future of the PMR world. For us at SEAMCOM this means: Exchange of ideas and knowledge in order to learn from each other and to grow together!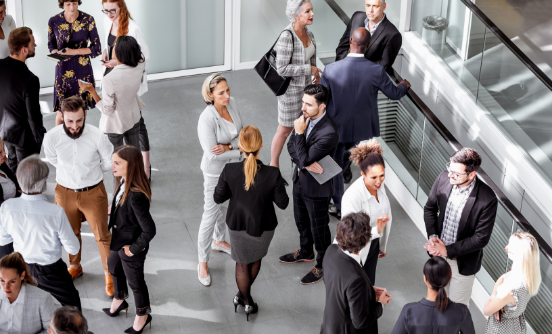 Do you want to know more about our Partner Network?
Here you can learn more about the Partner Network of SEAMCOM.