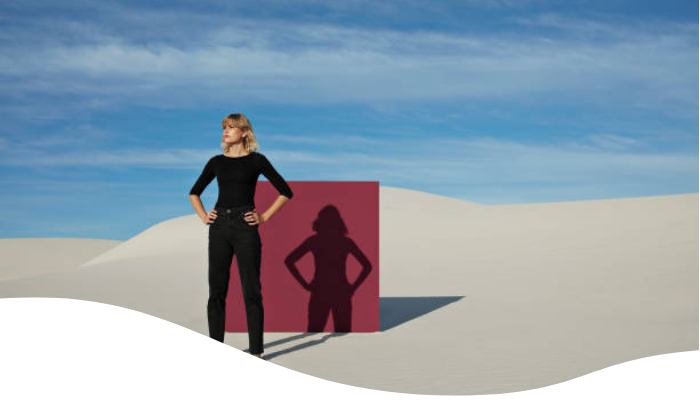 Solve & Deliver
Smart and secure, we'll make it happen.
True to the motto Solve & Deliver we at SEAMCOM find the right solutions in the field of Professional Mobile Radio (PMR) and combine them with suitable products.
It is the claim of SEAMCOM to deliver the best products and network solutions, no matter how small or big it might be. Therefore, SEAMCOM supports clients to solve their PMR challenges in the fastest and smartest way possible. Customers and partners can benefit from our partnership with ALSO Group. We can access their professional European B2B Marketplace - one of the largest trading centers for goods and services in the ICT industry. State-of-the-art logistics systems on approx. 110,000 square meters at various locations in Germany enable orders placed up to 6 p.m. to be dispatched on the same day.
What Our Partners And Customers Can Expect From Us:
Technical Support: Answers within 24 hours.
Prices: Transparent, fair prices and margins.
Telephone availability: Feel free to call us at any time during our business hours.
Fast delivery: Feel free to call us at any time during our business hours.
Guarantee on products
Communication at eye level: We will ask you many questions so that you receive the best solution from us.
Confidentiality: Information is treated confidentially with the aim of jointly winning a project or tender.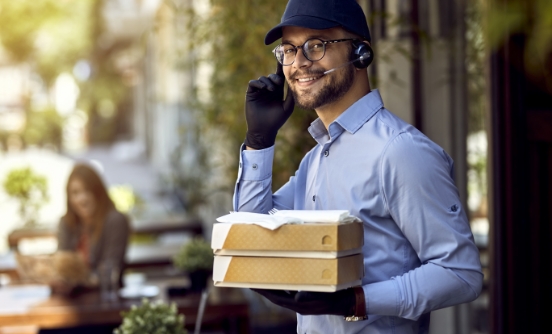 Do You Want To Know More About Our Products?
Find out more about products and services we have in our portfolio at SEAMCOM.