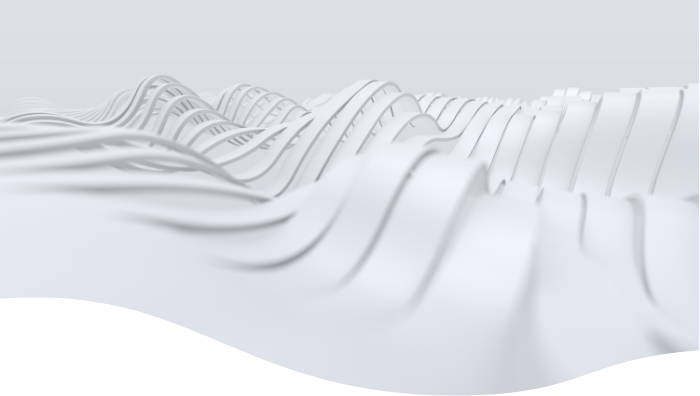 Compliance
How SEAMCOM sees entrepreneurial responsibility.
Dr. Carsten Thiel von Herff is the ALSO Group's ombudsman for compliance issues. The ombudsman is available to employees and third parties as an independent, external contact for information about violations of the ALSO Code of Conduct, in particular criminal offenses or anti-competitive agreements. Dr. Thiel von Herff is professionally bound to secrecy and, if requested, will follow up on information without naming anyone. The information is only passed on to ALSO after consultation and in consultation with the whistleblower. The aim is to help the company to clarify compliance violations without the whistleblower having to fear disadvantages.
Do you have questions?
Would you like individual advice for your project?
Get in touch with the SEAMCOM team!