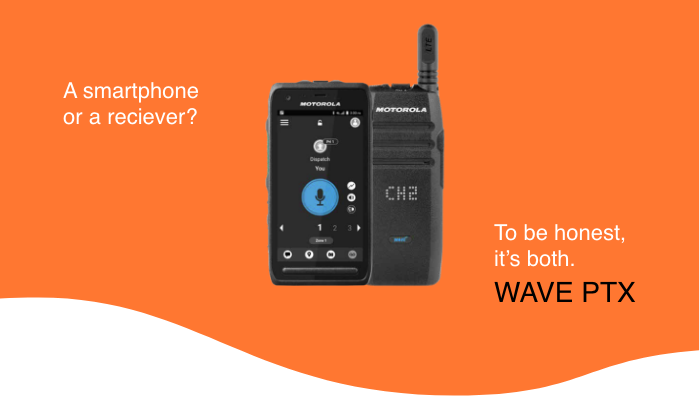 Manufacturers
Brands that SEAMCOM has in its portfolio.
Motorola Solutions
Motorola Solutions is a manufacturer of safety-critical communication solutions for authorities and organizations with safety tasks (BOS) and companies. This contains analog radios (ring tone), DMR devices (mobile/portable/Atex), TETRA Industry devices (mobile/portable/ATEX) and TETRA BOS devices (mobile/portable).
Here you find Motorola Solutions in SEAMCOM webshop.
Learn more about Motorola Solutions here.

Radio Frequency Systems
Radio Frequency Systems (RFS) is a designer and a manufacturer in our portfolio who offers coaxial cable, antenna and tower systems, as well as active and passive RF filters. RFS takes care of supporting deployments in connected cities, from towers to the cables, antennas and filters needed to minimize interference and optimize real-world performance.
Here you find Radio Frequency Systems in SEAMCOM webshop.
Learn more about Radio Frequency Systems here.
ZONITH
ZONITH Alarm Control System delivers solutions for staff who need protection against threats and violence at work. Their emergency buttons help protecting staff in municipalities, psychiatry, healthcare, education, industry, retail and many other areas.
Learn more about ZONITH here

COPACKS
COPACKS for mobile systems is an own brand of Akkuplanet GmbH. The professional COPACKS range includes high-quality batteries and chargers as well as modern communication accessories for analogue and digital two-way radios.
Here you find COPACKS in SEAMCOM webshop.
Learn more about COPACKS here
Would you like to learn more about our resellers?
Here you can find more information about resellers of SEAMCOM.