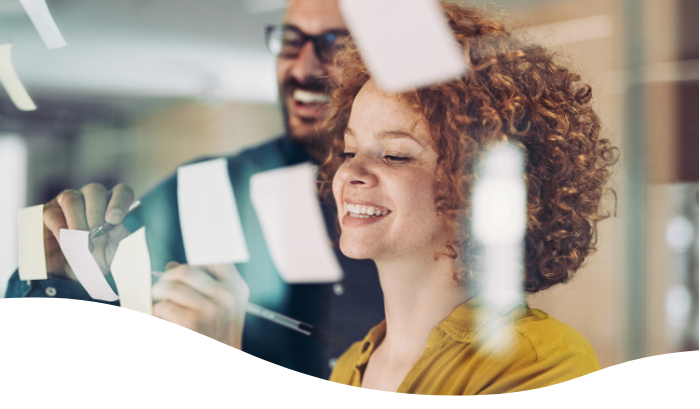 Your Project
Ride with us on the waves of smart PMR solutions.
Together with our SEAMCOM service and project team as well as our external solution partners, we offer our resellers professional support and solutions for projects with a wide variety of requirements.
If you are currently planning a project and are interested in our solutions and products, get in touch with us.
Do you want to learn more about our third pillar?
Here you get to our third pillar Connect & Transform.