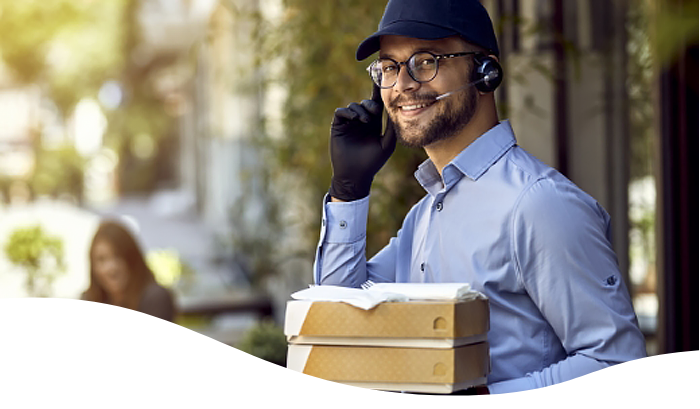 Products
Different products for every solution.
This is the SEAMCOM portfolio.
SEAMCOM is one of the leading system distributors in Germany and Europe-wide in this field.
Our customers include radio dealers, ITK system houses and installers, for whom SEAMCOM develops tailor-made solutions, supply the necessary hardware and provide reliable and responsive technical support. We work with reliable manufacturers and suppliers whose technologies are among the world's leading.