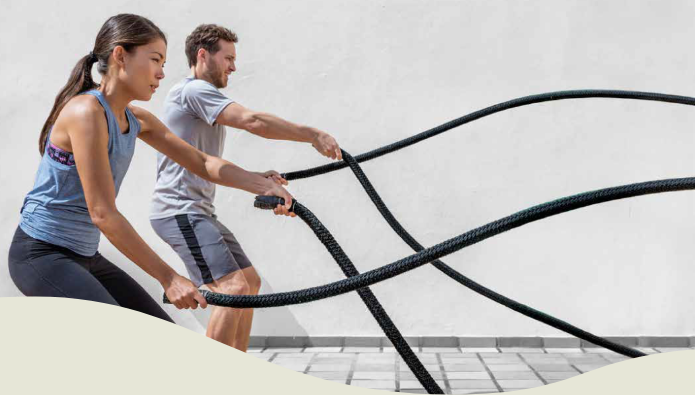 Vision & Mission
THis is the DNA of SEAMCOM.
SEAMCOM specializes in immediate, sometimes lifesaving, mission critical and business critical ommunication and telemetry. Through our partner network and the resellers we take care of companies that want to be connected, always, everywhere and through every medium.
Our guiding principles at SEAMCOM
We Empathize – curious – open to the world – sharing - fun
We Invent – entrepreneurial – knowledge building – innovation – problem solving
We Challenge – open minded – courage – energizing - dedication
We Collaborate – personal – cooperative – partnering - build on each other
We Play fair – trust – transparent – honest
We preach radio revolution! And for sure, we'll make technology happen.
With the resellers SEAMCOM supports companies that need to communicate securely, immediate and fast at moments that really matters.
As a distributor SEAMCOM has a special position in the market from which we connect the manufacturers and to create high end PMR solutions. Together with our partners, the manufacturers and we open up a new world of leading technology that will change the world for the better in every perspective.
With open doors and open minds, SEAMCOM will transform the PMR market from the traditional narrowband into IT and PMR integrated and secure broadband solutions. And we invite anyone who shares this belief, to join the next generation PMR professionals.
How SEAMCOM sees the future world.
In a changing market, where competition will cross boundaries, new opportunities are appearing on the horizon. We see a world where smart minds will elevate technology to integrated solutions that will bring humanity forward.
What SEAMCOM does to make the vision happen.
Derived from the vision, SEAMCOM has made it its mission to change and further develop the world of radio technology - as we have known it so far. That is why SEAMCOM connects people, knowledge and leading technologies. This creates intelligent and future-proof broadband solutions that bring the PMR market into a new era. And we're just getting started!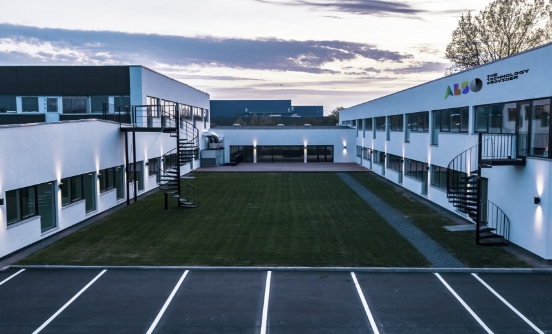 Would you like to learn more about our partner ALSO Group?
Find out more about our strong partner in the background, the ALSO Group.