Careers - working at SEAMCOM we maintain a very open company culture
Attractive working conditions, self-responsibility, cooperative management and very good development opportunities. SEAMCOM stands for this within the ALSO Group.
Significant elements of this culture set us apart from other employers:
We personally work for each customer
We maintain long-term partnerships
We offer more customer benefits than our competitors
We only promise what we can hold
Next career step?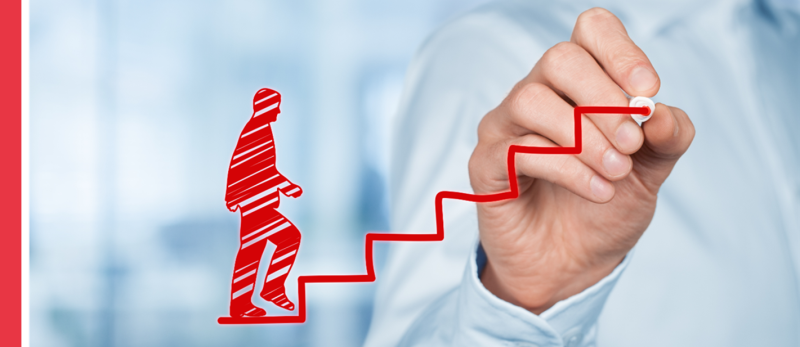 Code of conduct
The code of conduct is the foundation of our ethical business behaviour. It serves as the basis for all our business activities and daily interactions. Our code of conduct can be summed up with the following basic principles:
We respect human dignity and the rights of all persons. Every employee at SEAMCOM receives the same opportunities, free of discrimination.
We comply with the applicable legal regulations, as well as our internal policies and agreements. This applies, in particular, to the prohibition of anti-competitive agreements and to receipt or provision of unauthorised advantages.
We ensure that we do not enter into any conflict of interests to the detriment of SEAMCOM, especially not one that puts us in competition with SEAMCOM.
We maintain the secrecy of confidential information such as business, financial, and technical data from SEAMCOM and any other confidential internal documents and data.
We are all obliged to assist in maintaining this code of conduct at SEAMCOM and to maintain the good reputation of the company.