ALSO CLOUD MANAGEMENT SERVICE
ALSO enables Managed Service Providers, Indepentend Software Vendors, and partners to focus their operational efforts on their core strengths. Through the Cloud Solution Management service offer, we complement the expertise of our partners and ultimately helps them grow their Microsoft Azure cloud provision.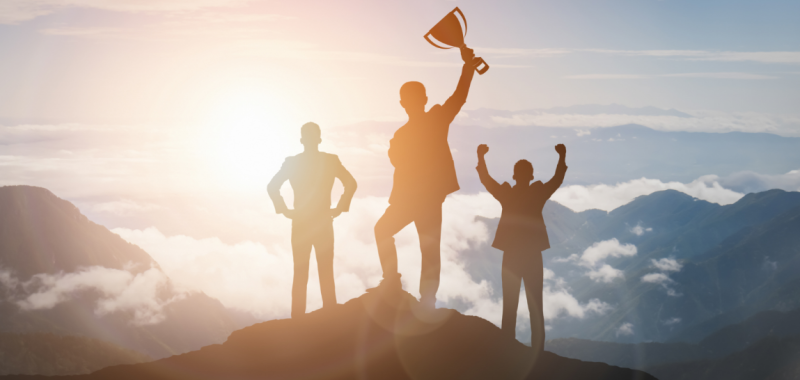 Win-win
If you're an existing managed service provider or ISV, ALSO expertise can help you scale your business by allowing you to allocate your resources more efficiently. For new managed service providers, we support you by covering competencies you may not yet have within your team and for ISVs, we support you by covering operational tasks. In both scenarios we handle the service provision; you handle the sales and account management. Win-win!