The ACMP features cover the entire sales and renewal cycle, which allows you to strengthen customer relationships and reach your organization's long-term strategic goals on your cloud journey.
Customize
You can customize multiple marketplaces with sector-specific solutions and freely modify packages and prices according to your needs.
Smart API
With our smart API, you can integrate your own systems, for example to automate ordering and billing processes.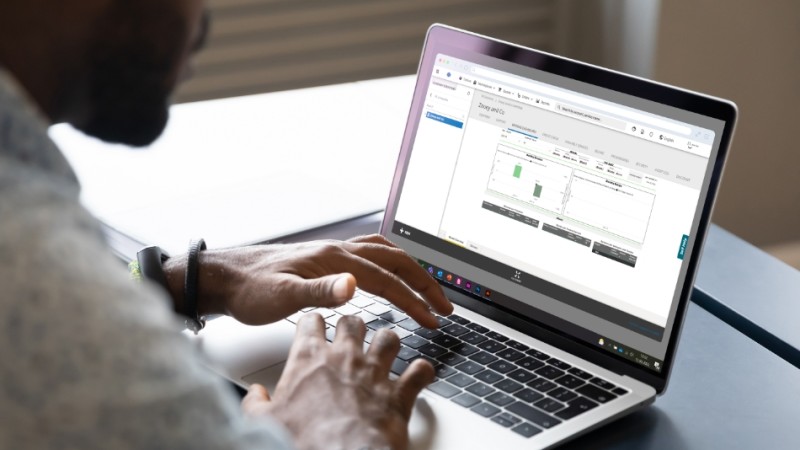 In business, there is nothing more important than making informed decisions.
Analysing customer behaviour, e.g. which customer uses which applications in which frequency, will allow you to optimise processes and costs.
ALSO's data visualisation tools can be tailored to best suit your growth strategies.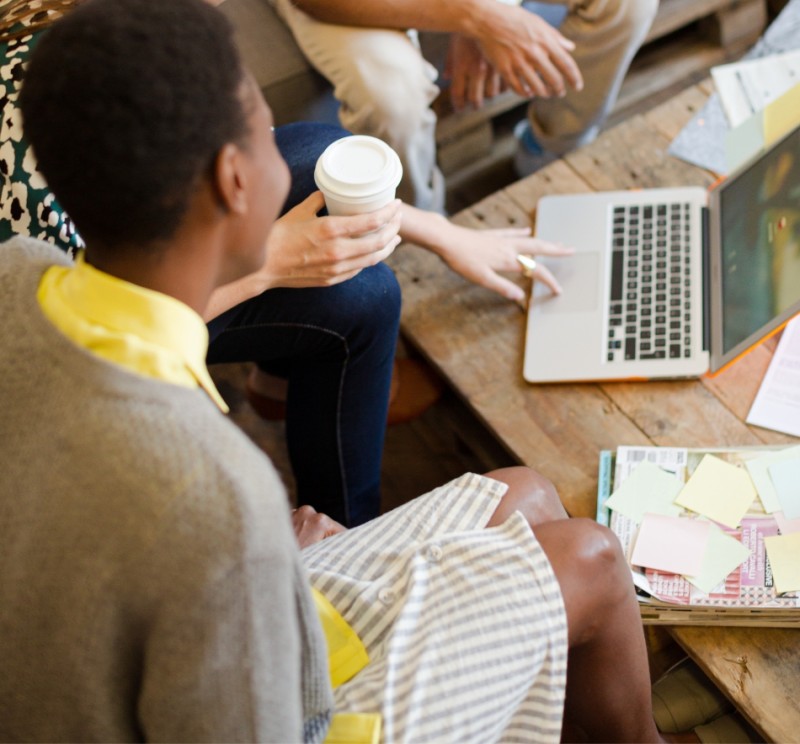 A digital workplace consists of a multitude of applications. SaaS usually covers just the basic ones such as Microsoft/Windows 365.
The ALSO Cloud Marketplace enables you to fully monetize each Unique User, by systematically expanding the applications used and services offered, be it the digitisation of workflows, backup and storage, cybersecurity, and more.
And it doesn't end here: with our Workplace-as-a-Service (WaaS) offer you can supply your customers with a complete workplace and include your own services.
Make most of the potential you have at your fingertips!
Learn more about our Cloud Adoption framework and how Value Add Services help partners serve customer needs best and make the most out of each unique user.
Join the ALSO Cloud Marketplace
Discover the full power of ALSO Cloud Marketplace.