We source hundreds of cloud products from a wide range of the industry's most trusted vendors.
With direct access to cloud solutions, tools, training, and marketing services, our cloud marketplace provides everything you need, including purchasing, provisioning, and billing, to extend the reach of your as-a-service business.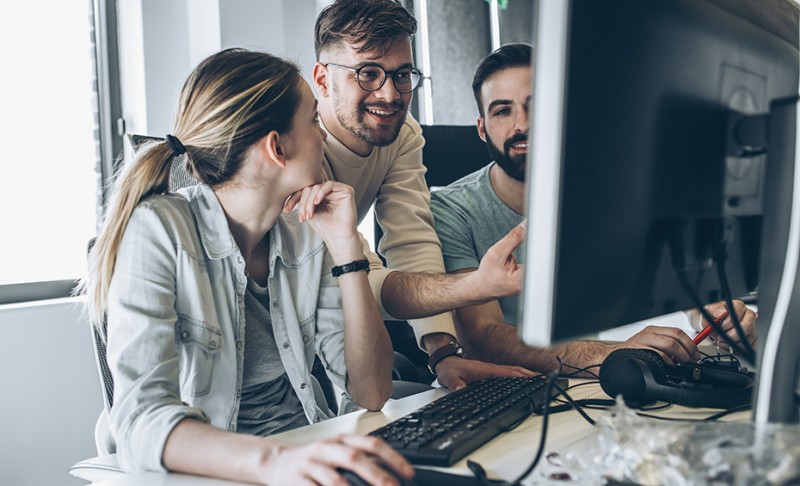 ALSO is constantly developing innovative services and solutions to support our partners
From cloud adaptation and promotion to selling and managing cloud and as-a-service portfolios, we help you make the most out of today's technology while preparing you for technologies to come.
Join the ALSO Cloud Marketplace
Discover the full power of ALSO Cloud Marketplace.