ALSO's strategy follows two guidelines: MORE, our corporate strategy, which aims to grow our business, and LESS, our sustainability strategy, which aims to minimize our footprint.
The two strategies are closely interconnected and guide our approach to sustainable growth and responsible corporate governance.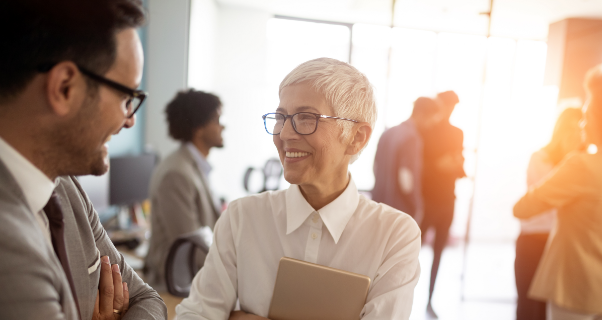 These strategies, MORE and LESS, are at the core of our company's values, driving our sustainable growth and responsible business practices.
For more information on our economic track record, have a look at our latest
Annual Report.
For more information on our sustainability initiatives, please visit our dedicated sustainability page.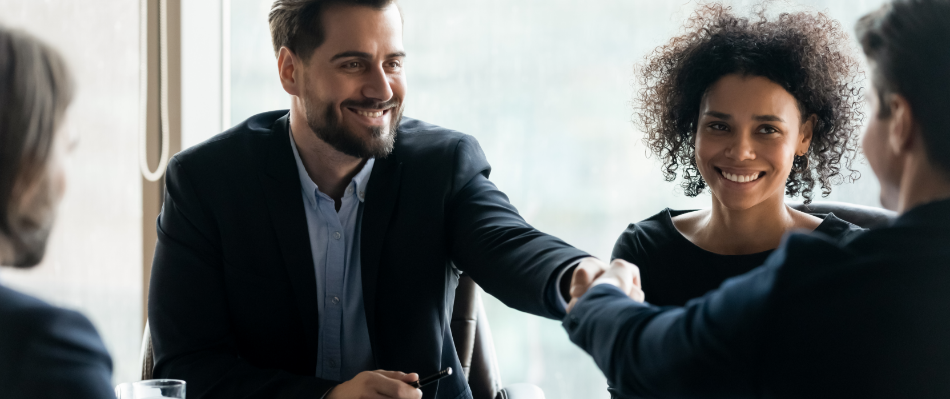 Become an ALSO partner
Extend the reach and impact of your business. Partnership is profitable. With ALSO.