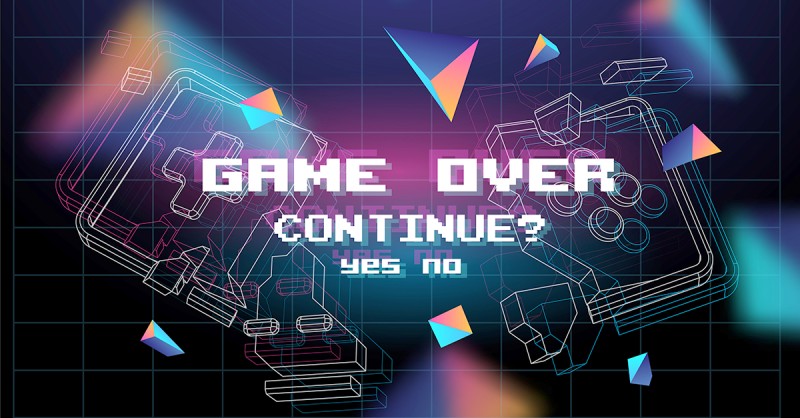 Play & Stream
How violent games affect children
Many children find games with a violent content fascinating at first: Unlike in the real world, you often have a lot of power as a player. You can experiment with a lot of weapons, take on the identity of heroes with superpowers and simply raze enemies to the ground with a click.
About half of all 12- to 13-year-olds have already played games that are actually only recommended for older kids. For primary school kids, the rate is almost 20 percent, as studies have shown.
How dangerous are violent games?
Especially smaller children are sometimes afraid when they are watching violent dramas, in which people seem to be dying for real. However, they can usually distinguish quite well between real life and virtual worlds. In games like Fortnite or Grand Theft Auto, players have multiple lives. No big deal if you are blown up in between. Adults often do not like these games because they remind them of real accidents or wars. This does not mean that children and young adults should can simply go play: The age requirements of the Pan European Game Information should be observed in any case.
Can games make children aggressive?
Among scientists, there are different opinions on this. The majority says: Violent games alone do not lead to someone developing aggressions or even becoming violent. However, such games can have a negative effect on children who have experienced violence within their family or who feel excluded. It is not so much the weapons or individual scenes which are the problem. It is more the fact that violence is portrayed as harmless in some games. Or that the lives of some seem to be less important than those of others.
What should parents pay attention to?
Show Interest rather than scold: The vast majority of children and young adults turn off a game when it gets too violent: Not even five percent are real fans of violent games, two thirds like peaceful games much better. If you are worried about your daughter or son playing "killing games", let them show and explain the games to you and talk about the content instead of simply banning them.
The individual child matters: Researchers say that even the best studies can never clearly figure out how certain games affect whom. How much violence can my child process well? This is the most important question that parents should ask themselves, regardless of the age ratings.
The dose makes the difference: Research also says that it is often unrealistic to keep children completely away from violent games. If they don't know anything about the game their friends are discussing, they will become very frustrated. Or try to play games secretly. However, it does make sense to establish a tight time limit, especially for particularly violent games.