Cities and municipalities will face major challenges in the coming years. The focus is on demographic change, dealing with environmental pollution, traffic concepts, networking inner cities and much more. For efficient work, employees must be optimally networked with one another. Here we offer interesting solutions together with our partners.
WAVE - fast and cost-effective communication
In order to achieve successful results, your teams need a quick willingness to communicate. At the same time, you face the challenge of integrating the various devices of your employees such as smartphones, PCs and radios into the communication. To work productively, you need a way to communicate seamlessly across multiple devices.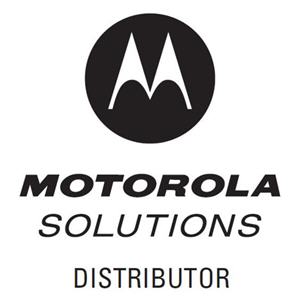 SEAMCOM has the solution
With WAVE's push-to-talk service, you can connect your team securely and quickly in the cloud, regardless of their device or operator. There is no need to install a separate server. For the smartphones you use, simply download the app and start communicating without delay.
SEAMCOM has the solution: you can easily add or remove users as your business needs change. Optimize your communication with push to talk and mapping in a single app. A simple WAVE gateway connects your MOTOTRBO and smartphone users to the desired talk groups.