Arrival to Tampere Hall
Tampere Hall is situated close to Tampere center, only 500-meter walking distance from the railway and bus station. A majority of Tampere hotels are located within a 5–15 minute walking distance.
The address is Yliopistonkatu 55, 33100 Tampere.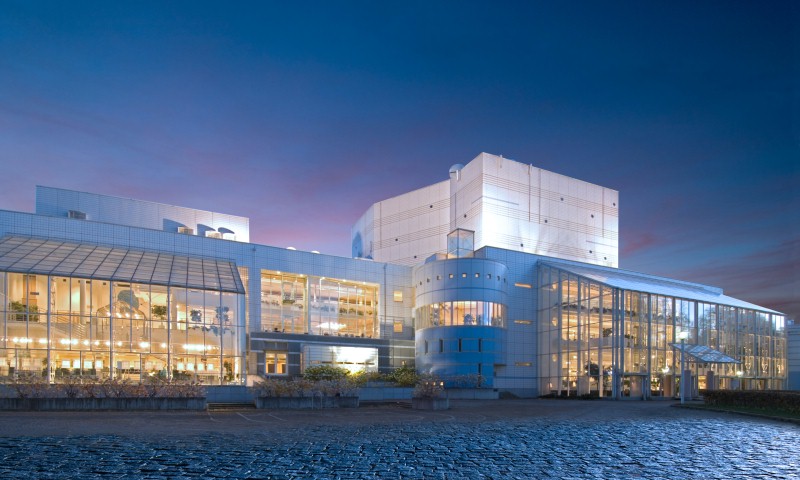 Own car and parking
Tampere Hall's own parking fills up quickly, so it is best to use the nearby parking garages.
ALSO bus transportation
Registration has ended.
Helsinki, 7.45 am Kiasma tourist Bus stop
Turku, 7.45 am Bus station, Läntinen Pitkäkatu 1
Jyväskylä, 7.45 am Travel Center, Hannikaisenkatu 20
Lahti, 7.45 am The Travel Center
Return 23.30 Tampere Hall