Join our new online event on the 28th of October!
With the first ALSO Spotlight 2020 you can elevate and enhance your business and use the opportunities of cloud platforms! Provide your customers with products, services and solutions and keep them future-proof. Learn more about the ALSO Cloud Marketplace, get started on the Internet of Things with our latest products, utilize the latest technologies to grow your business. The sky is the limit in cloud.
Reach out to the experts
Just get in touch via Teams – various vendors and ALSO experts are available for you during the whole day. Talk to them about your individual demands and challenges in our panel talks or even in one-on-one meetings.
Different formats for 360° information
You can sign up for exclusive presentations, webinars with hands-on demos of new products and expert talks with live discussions between participants. In direct one-on-ones you have the opportunity to chat with vendors, ALSO Experts and even other visitors for sharing experiences. Your time is always in short supply? Check out the Beauty Contest, which is an elevator pitch of a variety of vendors, with the opportunity to reach out to them afterwards.
Time
Language
Speakers
Topics
9.00 - 9.10
NL
Bas Janssen
ALSO
Welkom bij ALSO Spotlight, het online event over Technology en Cloud Solutions.
Visit the live presentation
9.10 - 9.40
NL
Philippe Schots
ALSO
Waar liggen voor u de kansen in de markt? Hoe ontdekt u de mogelijkheden voor groei of een nieuwe koers?
Visit the live presentation
9.40 - 10.10
NL
Michel Bouman
Microsoft
De belangrijkste stappen in de markt volgens Microsoft - modern workplace.
Visit the live presentation
10.10 - 10.40
NL
Stefaan Top
AllThingsTalk by ALSO
Genereer extra winstmarges en inkomsten met de IoT-oplossingen Workplace+ en Rapid Development Kit
Visit the live presentation
10.40 - 11.00
NL
Philippe Schots
ALSO
In enkele minuten honderden Microsoft Surfaces implementeren met ALSO Device Management. Implementeren van workstations nog nooit zo eenvoudig.
Visit the live presentation
11.00 - 11.30
NL
Mitchel Schotanus
ALSO
Boost uw Azure business en pak uw aandeel in de groeiende cloud-business!
Visit the live presentation
11.30 - 12.00
NL
Merijn Graat
ALSO
Uw bedrijf nog meer laten groeien met de ALSO Cloud Marketplace! Gebruik de ALSO Cloud Marketplace als monitoring-, beheer- en verkoopplatform.
Visit the live presentation
Lunch Break
12.00 - 12.30
EN
Lunch break met muziek en home office workout! / Pause déjeuner avec musique et entraînement au bureau à domicile!
Visit the live presentation
12.30 - 13.00
FR
Alain Housen
ALSO
Quelles sont les opportunités sur le marché pour accroitre votre business ?!
Visit the live presentation
13.00 - 13.30
EN
Michel Bouman
Microsoft
The most important steps in the market according to Microsoft - modern workplace.
Visit the live presentation
13.30 - 14.00
FR
Stefaan Top
AllThingsTalk by ALSO
Augmenter vos revenus grâce aux solutions IoT Workplace+ et Rapide Development Kit
Visit the live presentation
14.00 - 14.20
FR
Alain Housen
ALSO
Déployez des centaines de surfaces Microsoft en quelques minutes avec ALSO Device Management. Avec ALSO Device Management, le déploiement de vos postes de travail n'a jamais été aussi facile.
Visit the live presentation
14.20 - 14.50
FR
Alain Housen
ALSO
Boostez votre business Azure et prenez votre part dans ce marché en plein croissance
Visit the live presentation
14.50 - 15.20
FR
Alain Housen
ALSO
Comment développer encore plus votre business avec ALSO Marketplace, Utilisez ALSO Cloud Marketplace comme plateforme de Surveillance, de gestion et de ventes de votre business Cloud.
Visit the live presentation
15.20 - 15.40
EN
Montserrat Peidro-Insa
ALSO
From Fun to Funds: The Business Opportunities of Cloud Gaming
Visit the live presentation
15.40 - 15.45
Bo Hendriks
ALSO
ALSO SPOTLIGHT BELGIUM: Thank you for your visit and we will keep in touch!
Visit the live presentation
| Profile | Name | Email | Phone |
| --- | --- | --- | --- |
| Lead Benelux CSP | Tristan van den Bos | Tristan.vandenBos@also.com | +31 24 3333 250 |
| Microsoft CSP Azure | Mitchel Schotanus | Mitchel.Schotanus@also.com | +31 24 3333233 |
| Microsoft CSP Azure & Modern Workplace | Alain Housen | Alain.Housen@also.com | +32 15 435193 |
| Microsoft CSP Modern Workplace & ISV | Philippe Schots | Philippe.Schots@also.com | +32 0 15 43 51 93 |
| Business Development Microsoft and HP | Katty Lootens | Katty.Lootens@also.com | +32 0 15 43 51 93 |
| Focus Sales Manager Microsoft | Pamela deWit | Pamela.deWit@also.com | +32 0 15 43 51 93 |
| Product Manager Microsoft Surface | Dennis Hubers | Dennis.Hubers@also.com | +31 24 3333281 |
| Lead Director Microsoft Surface | Erik de Boer | Erik.deBoer@also.com | +31 24 3333280 |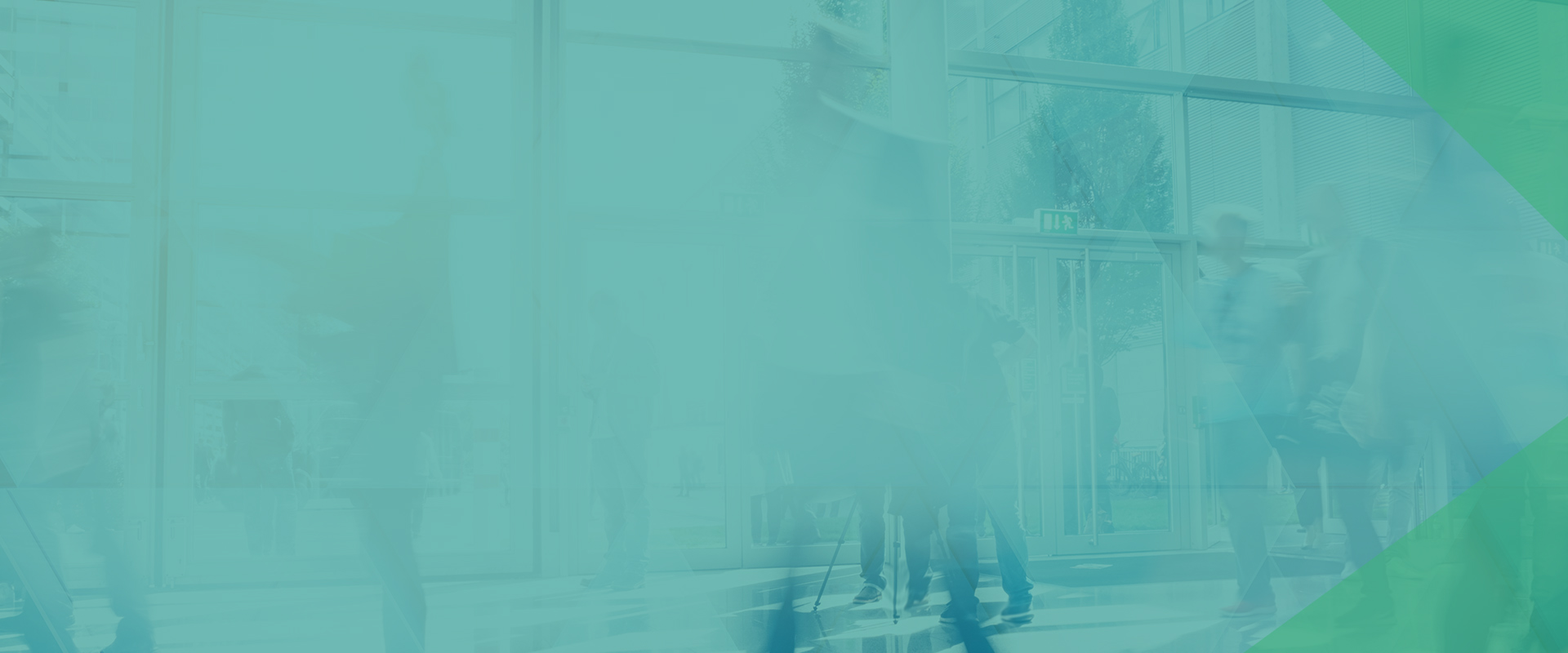 Do you have any questions? Please feel free to contact us!**
Bo Hendriks,
Phone: +31 24 3333 294
e-mail: Bo.Hendriks@also.com