E-Commerce
The optimal solution for all channels - logistics performance for your online shop!
Behind the scenes of your online shop, we manage the logistics solution that is right for you, enabling you to provide an individual service to all your customer segments. Flexibility, agility and customer orientation are key factors in the fast moving e-commerce business. Our response is flexible, ensuring a logistics service that is fully adaptable to the constantly changing e-commerce environment. We take care to ensure that any vision regarding omni-channel logistics and last mile optimisations are transformed into reality.
Credentials
"Together with ALSO we successfully launched our Media Markt Online Shop in Switzerland. ALSO not only stood by our side during the implementation, they also have proven to be a reliable e-commerce partner, ensuring the smooth flow of our logistics processes which leads to very satisfied Media Markt Online customers."
Jordan Bellazzini
Director
Media Markt e-commerce
Case Study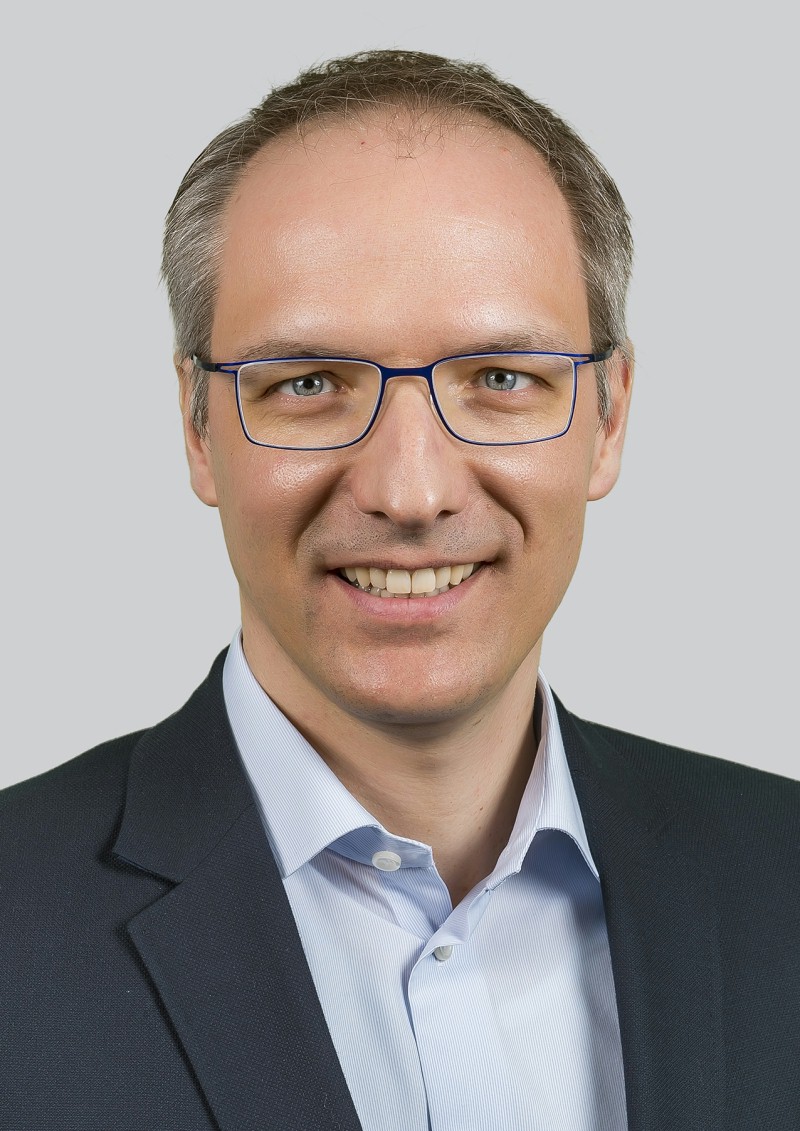 Contact
Contact me for no obligation advice.
Giulio Poli
Head of Project Management
+41 41 266 13 71
Giulio.poli@also.com