MyDelivery
Your customer decides when and where!
E-commerce means shopping when and where you like. And now with even more:
With MyDelivery, a new tool for webshop providers in all industries, the user can now also control the delivery location and time window as they wish – a captivating innovation in B2C package delivery.
Have your order delivered to you at home on the same day or to a nearby pick-up location at a specific time; with MyDelivery you decide when and where. Depending on the selection of the delivery service, the end customer can also be billed directly for a flat rate of delivery using a state-of-the-art mobile payment system.
ALSO Schweiz has over 2500 pick-up locations including post offices, gas stations, DPD Pickup Parcelshops, company retail outlets and SBB desks. With this modern, user-friendly webtool, you'll certainly be a cut above the rest. By customizing deliveries to suit individual needs, you'll not only provide a great service, you'll also impress.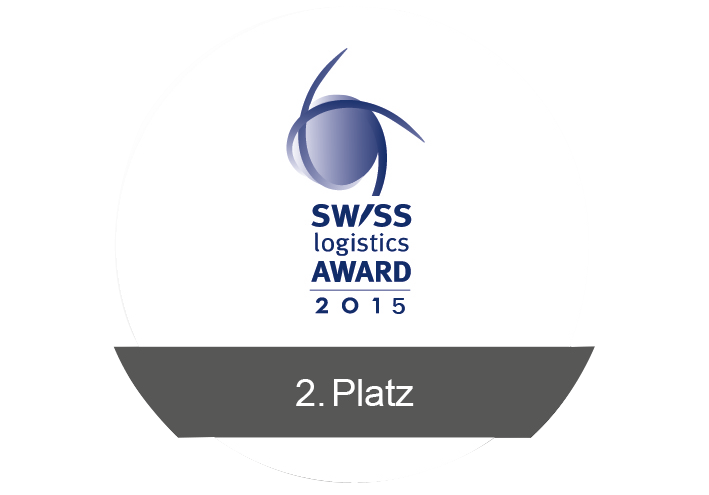 The innovative Service""MyDelivery" was honoured with second place by the Swiss Logistics Award jury. The award, presented by GS1 Switzerland annually since 1996, endorses new and ground-breaking logistics' services. It is awarded in recognition of market and customer-oriented process solutions which, following their implementation, have demonstrated an above average market success. In recent years the Swiss Logistics Award has become acknowledged as the most prestigious national logistics prize.
1.
Decide between collection and home delivery as required.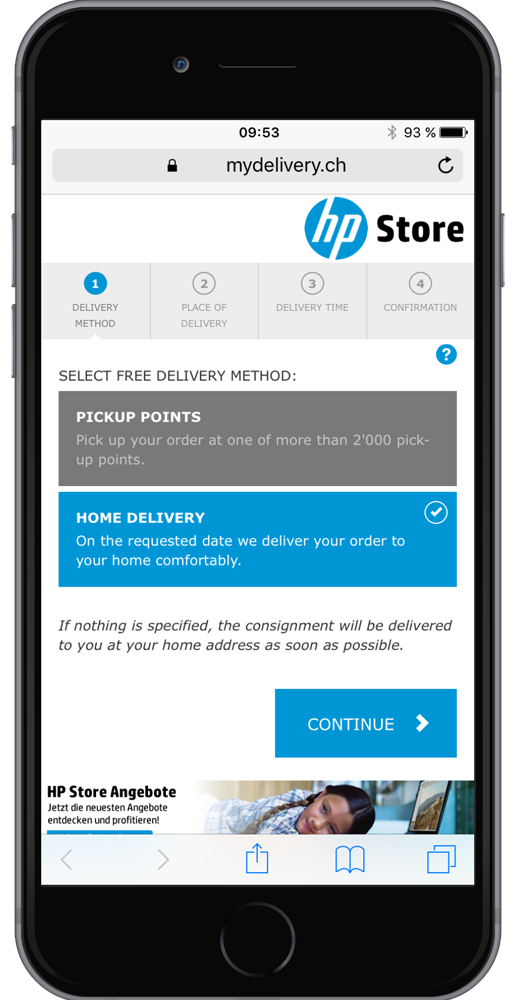 2.
In the case of collection, select the right collection point from the network of 2,000 available.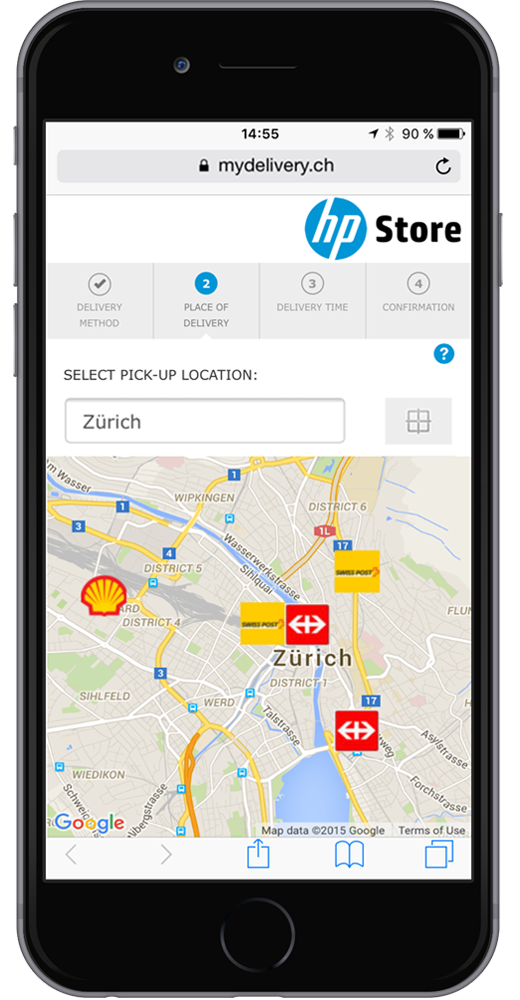 3.
In the case of home delivery, select the desired delivery date and time.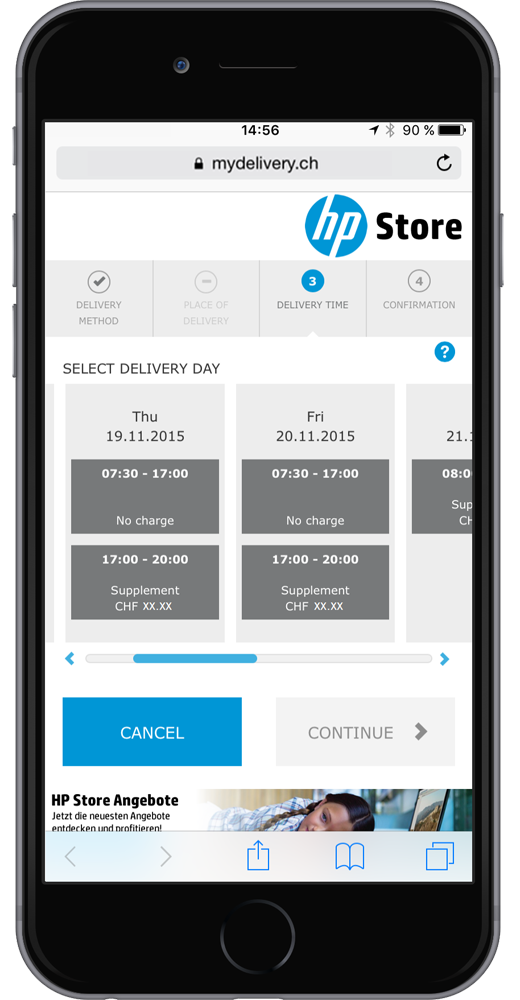 4.
Activate additional requests via state-of-the-art mobile payment and pay directly upon delivery.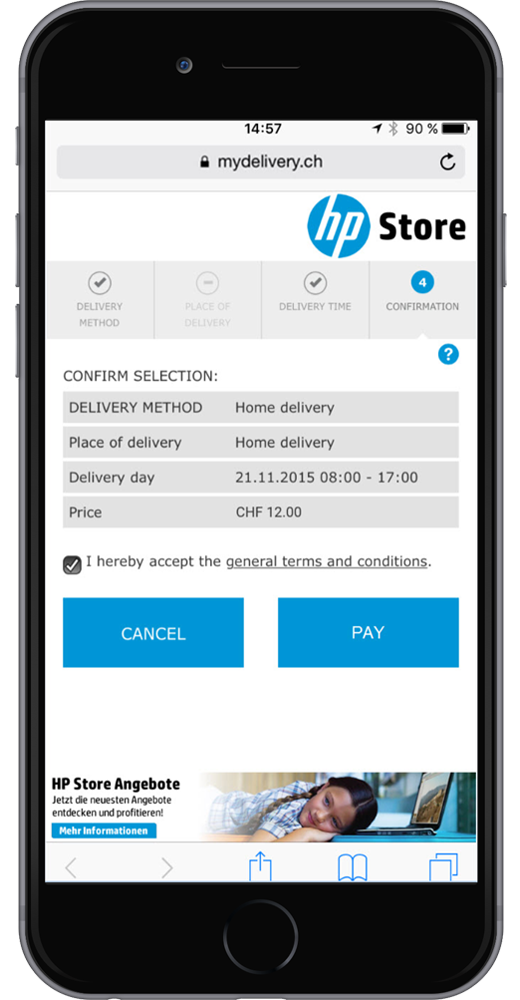 5.
Keep track of the current order status at all times with the order tracking function.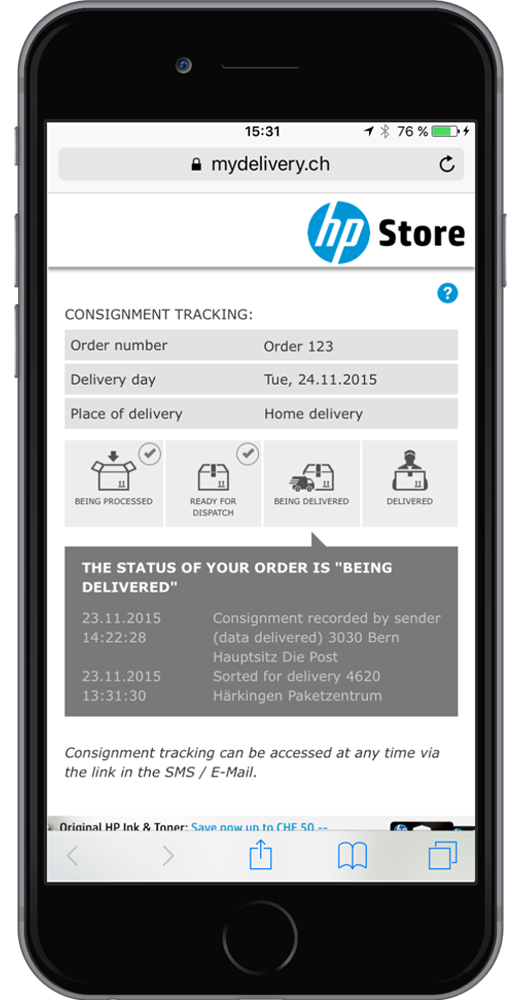 Your advantages with MyDelivery
Maximum customer satisfaction thanks to real-time delivery control by your customers just before delivery
Increased success rates for first delivery attempt
Differentiation from competitors
Optimization and simplification of the delivery process.
High degree of flexibility through the inclusion of different transport networks and your own POS as pick-up points
Cost savings for the return process through higher successful delivery rates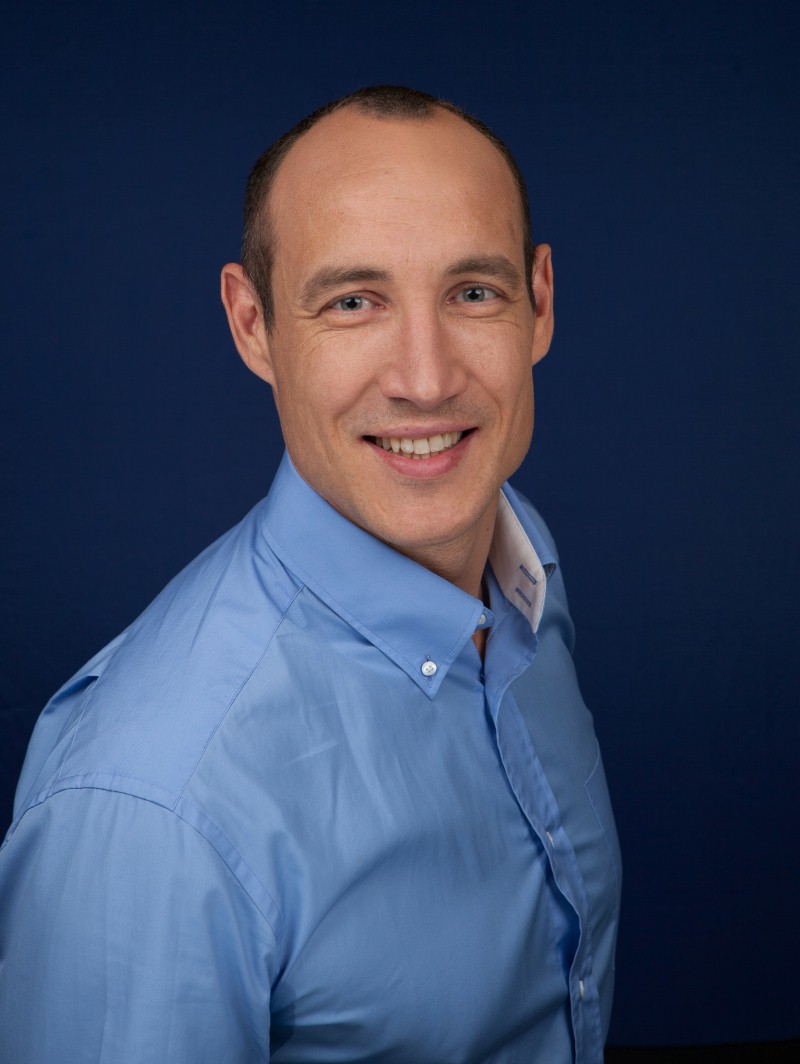 References
«With MyDelivery, we were able to further optimize the already very high-quality logistics process in the HP Online Store. The new web tool allows us to improve our response to the needs of our mobile customers even more and offer them more flexibility and individuality in the delivery process.»
André Ihnenfeld
HP Store Switzerland / HP Switzerland GmbH
HP Country Shopping Manager
Reference Case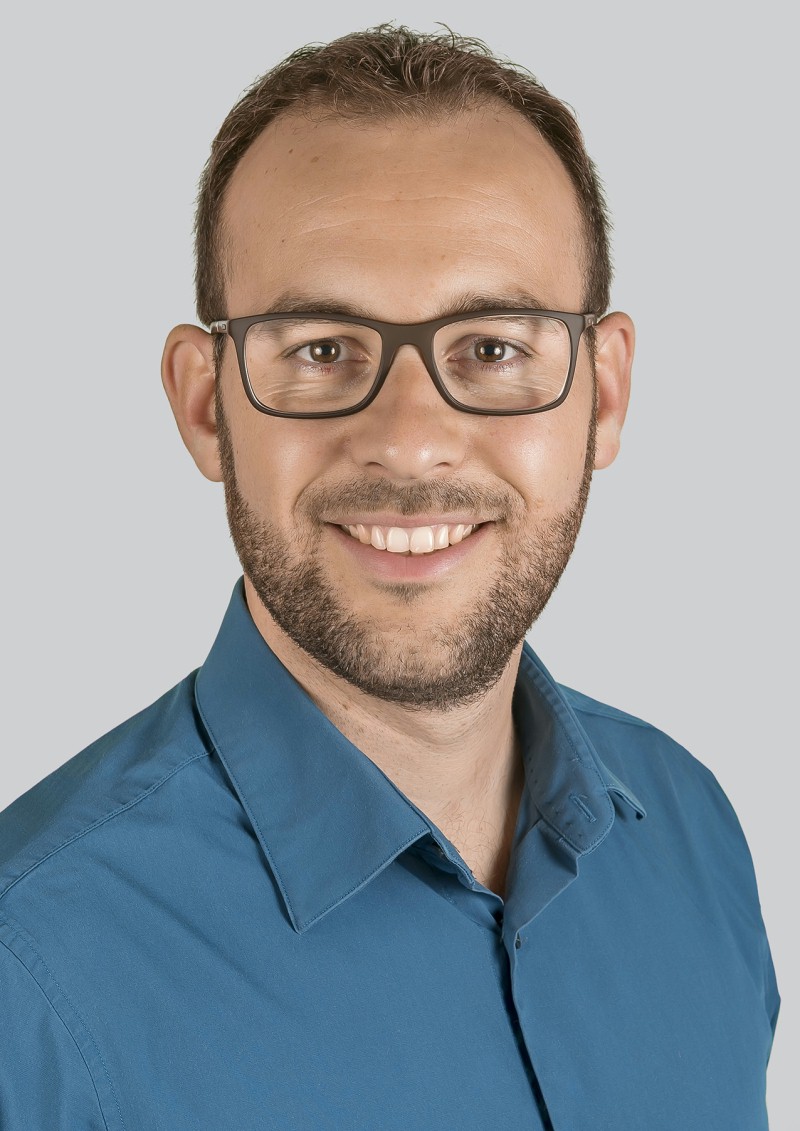 Your ALSO Contact for further queries and information
MyDelivery is an innovative step towards more flexibility and individuality in e-commerce – both for you and for the user. Would you and your customers like to find out more about the advantages of this highly modern logistic service? We'll be happy to provide you with more information:
David Grandjean
ALSO Schweiz AG
Business Development Manager
+41 41 2662310
david.grandjean@also.com