Customer Online Shop (ALSO)
Fast, individual, efficient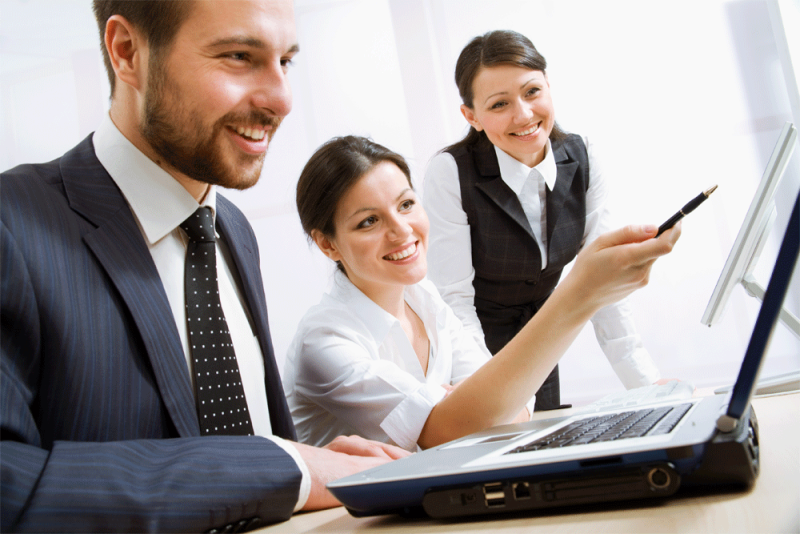 The I-VIS Customer Online Shop from ALSO Schweiz saves you time when placing your daily orders, enabling you to shop without stress and offering a host of additional services and information about the product you require. 24 hours a day with no time pressure. Special deals, licences and individual configurations can also be ordered through I-VIS. The ALSO range currently comprises 30,000 products, with new ones added every day.
You benefit from a comprehensive service encompassing all products, solutions and services in the fields of information technology and consumer electronics.
You can access the ALSO service tools quickly and easily using the new Control Panel navigation tool – all with a single login.
I-VIS provides customers with a continuously updated overview of availability and stock levels. The optimised catalogue structure has a user-friendly and convenient product search feature with an advanced search function and additional search filters. You can apply targeted filters to search for specific product characteristics, which increases the hit rate in the search results. We provide you with comprehensive price lists for our entire range, with individual purchase prices. Our price lists are updated every day.
We also offer detailed product data sheets, including pictures of the products, which you can add to your online shops or attach to your quotes.
Support
If you have any questions about I-VIS, please call our hotline on 041 2661333.
Monday to Friday
8.00-12.00 and 13.00-17.00
Product comparison made easy
Products that you have selected can be presented side by side in table format. Your key product selection criteria can then be compared at a glance.
I-VIS Online Shop
Track & Trace - reassurance that things are running smoothly
Track the progress of your ALSO orders online using the Customer Online Shop. A number of search functions give you quick access to each order and items within it, so you can check the current status of your order.
As well as access to the ALSO Customer Online Shop, you can also take advantage of our other services, such as training courses on technologies and products, or our DAILYnews marketing platform with its attractive promotions.
Why not try it out?