Ready-made Azure virtual machines for ALSO partners
ALSO Cloud Marketplace lets resellers provide Microsoft virtual machines from the list of predefined templates
Preconfigured virtual machine configurations can be provided directly from the ALSO Cloud Marketplace in just a few clicks without opening the Azure management portal. Once the order has been processed, the customer can use RDP to log in to the virtual machine. ALSO will continue to expand its virtual machine templates offerings based on customers' feedback and needs.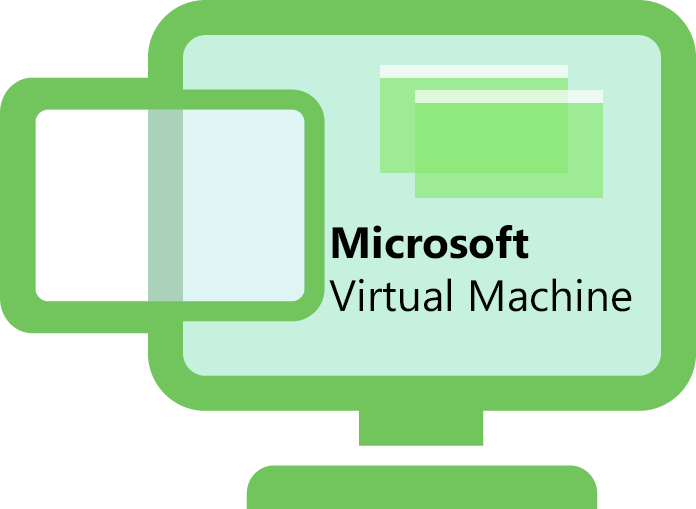 Predefined virtual machines
ALSO Cloud Marketplace lets resellers provide Microsoft virtual machines from the list of predefined templates. Preconfigured virtual machine configurations can be provided in just one click to ensure the best end-customer experience and technical best-practice configurations while minimising human error. Through the selection of templates, ALSO makes it easier for partners to meet end-customer needs and helps them migrate their customers to the cloud with little Azure training.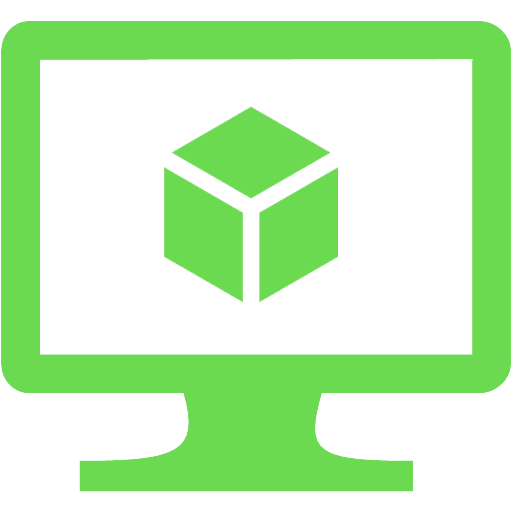 The service
Use the Windows 2012 R2 in Azure to provide one Windows server 2012 R2 virtual machine with predefined configurations in your Azure subscription with one click. Very little additional information is needed.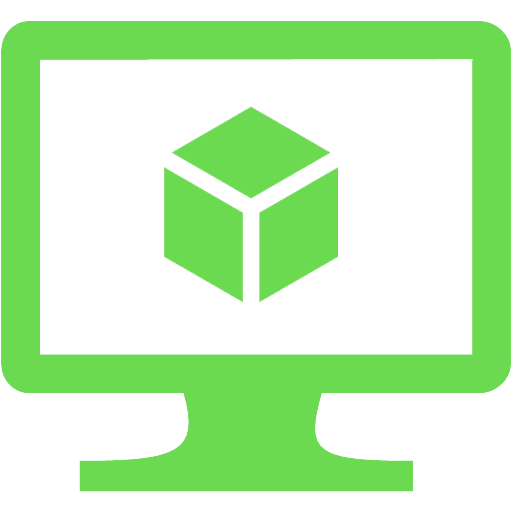 Application and advantages for customers
All the required Azure resources are created for you automatically in your Azure subscription. You can also change the deployment configuration at any time by changing only few parameters.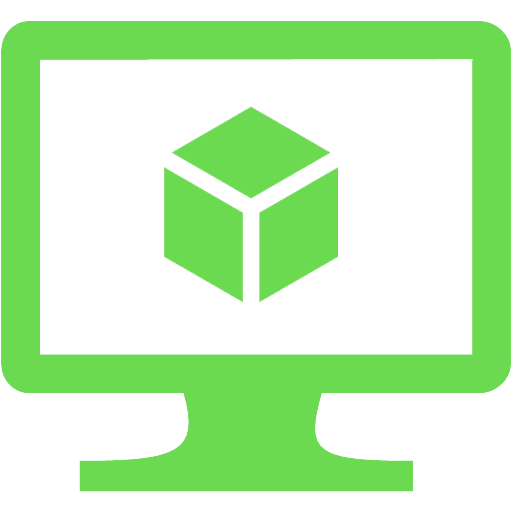 Technical features
At the time of service creation:
A virtual machine of the desired size is provided in the selected Azure subscription
Data disk is added to the virtual machine once the size has been selected
Daily backup is enabled for the virtual machine if the backup retention period is set to 1 to 90 days
Daily VM start and shutdown is enabled if a time is provided for both actions
The following changes are possible:
Change the size of the virtual machine by selecting one of specified options
Add and increase the data disk by selecting the size of the data disk or selecting "None" to remove it. The virtual machine will be restarted
Enable daily backup of the virtual machine by setting the value of the backup retention period to 1 to 90 days or disable it by setting it to 0
Enable daily VM start and shutdown by providing the time for both actions or disable it by removing the time values
Discover World Class Security at Microsoft's Datacenters
Microsoft Global Datacenters and Network Infrastructure