Backup Vault in Azure
With Backup Vault in Azure service ALSO's partners can purchase predefined Azure Backup in just few clicks. ALSO Cloud Marketplace enables possibility for more efficient and non-technical purchases from the most sophisticated cloud platform – Microsoft Azure. Backup Vault in Azure is meant for all reseller types who would like to provide world-class backup to their own end-customers with minimum amount of manual work.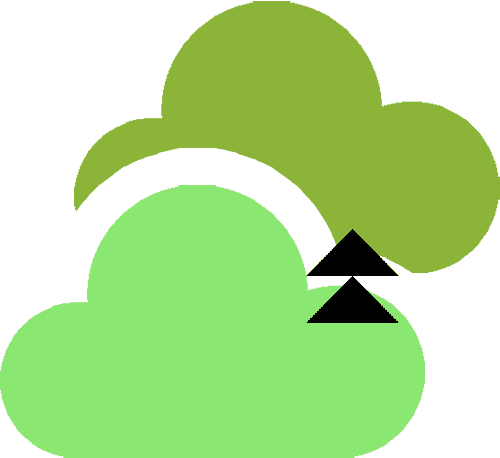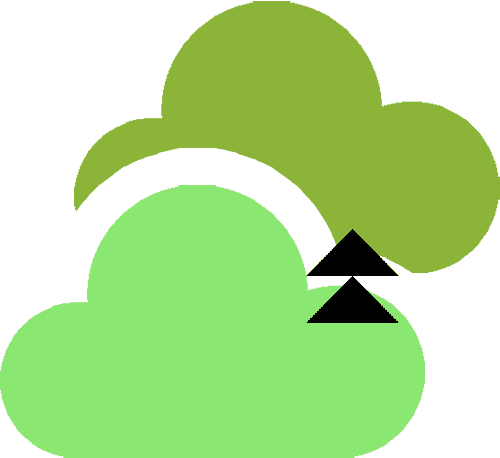 The service
Use this service to create a Recovery Services Vault in your Azure subscription with predefined configuration with one click providing minimum information.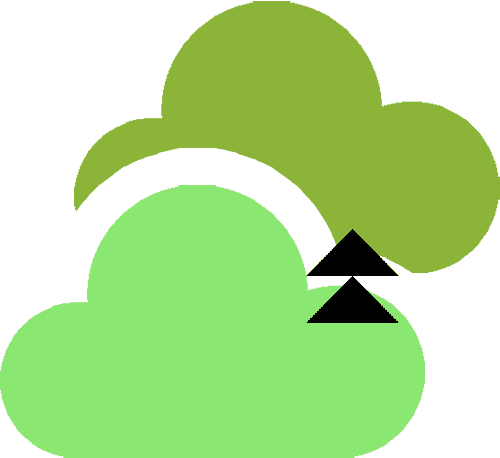 Application and advantages for customers
All the required Azure resources are created for you automatically in your Azure subscription. There is possibility to terminate service at any time.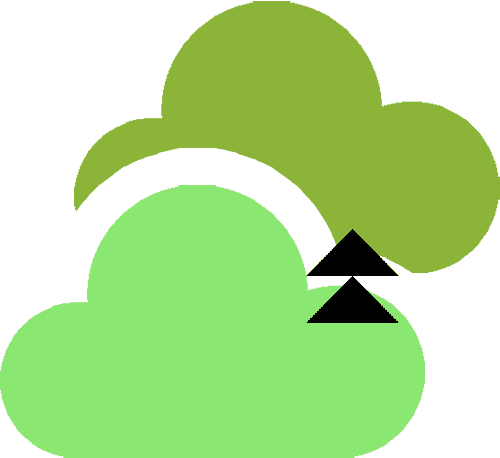 Technical features
At the time of service creation the Resource Group and Geo-redundant Recovery Service Vault are provisioned in selected Azure subscription. Then you can configure backup of servers, files and SQL databases located in Azure and on-premises to vault in Azure using Azure Resource Management portal or PowerShell cmdlets following the guidance provided by Microsoft.