act!Essentials - Swiftpage
Swiftpage, the maker of Act!, is a leading provider of software and services that help businesses grow. Act! has been a pioneer and an innovator in the CRM space for over 30 years. The award winning solution helps small businesses and sales teams to actively manage their customer relationships, market effectively, close more sales, work efficiently, and make insightful business decisions. Over six million users have trusted Act! to grow their business. More than 6 million users globally rely on Act! daily to run, manage, and grow their business. Act! delivers a complete view of each contact, activity and appointment scheduling, email marketing, and much more.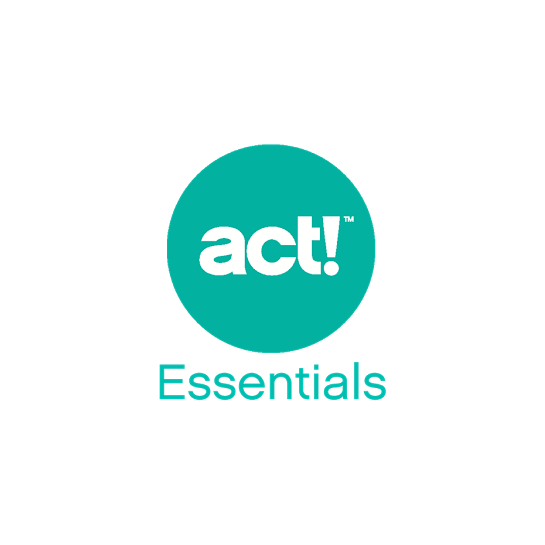 Top Services
Act! 365 marries the best of contact management with the best of email marketing and is a simple, cost-effective way to help you get organised, stay connected, and look professional. It's easy to get started, with no technical hoops to jump through, and no long- term commitment required. Easily consolidate and manage contacts, activities, notes, and history, and connect with prospects and customers in one organised place, accessible from anywhere.