Swiftpage
The service Act! Premium will be available in the ALSO Cloud Marketplace soon.

Swiftpage, the maker of Act!, is a leading provider of software and services that help businesses grow.
Act! is an easy-to-use contact management solution and for more than 25 years has been the trusted solution to help individuals and small businesses. Act! helps sales teams organize prospect and customer details in one place, send emails, market products and services more effectively, and drive sales results.
Small businesses rely on Act! daily to run, manage, and grow their business. Act! delivers a complete view of each contact, activity and appointment scheduling, email marketing, and much more.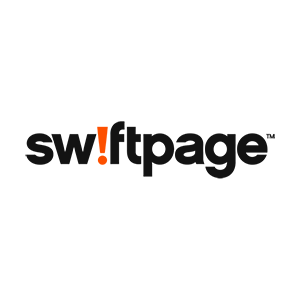 Top Services
Act! Premium