Magic Cloud
Magic Cloud is a Finnish company providing IT and cloud services
Magic Cloud service selection included virtual desktops, virtual servers, hosting and file sharing service, IT support & helpdesk as well as email and email encryption. Our complete service selection is provided from our datacenter located in Finland. We'll take care of the information security and updates of the software and services. The most of the services of Magic Cloud are based on Citrix technology. Our over 15 years of experience with Citrix environments has created strong relationship with the Citrix headquarters in Florida. The customer based, always easy and quick to reach customer service is included in the service agreement made with us.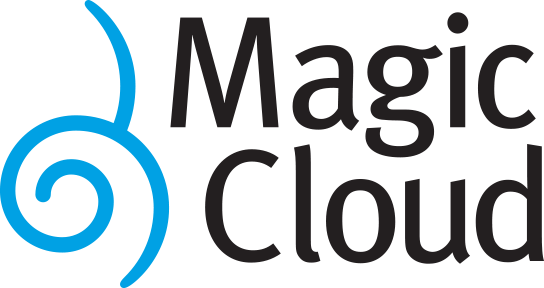 Top Services
Magic ShareFile is a cloud service suitable to companies for sharing, storing and saving delicate files and material. ShareFile can be compared to "Dropbox-like" services which are not recommended to be used for companies.
To use, download or save the files is independent of device. Files in Magic ShareFile are synchronized automatically and they're also available as a mapped drive. This service enables easy way to share files and also reduces the stress on email servers.