LiveArena Broadcast AB
LiveArena Broadcast AB is a global company – headquartered in Stockholm, Sweden.
We have spent more than 15 years on the cutting edge of media technology. We provide radically simple, innovative and cost-effective solutions to create and deliver live and on-demand TV-channels to any device, anywhere at any time. Our solutions are sized to fit the needs of every organization, from enterprise companies to small sport teams. Our proven solutions and services – built entirely on Microsoft Azure and Azure Media Services – manage and deliver more than 30,000 live events annually.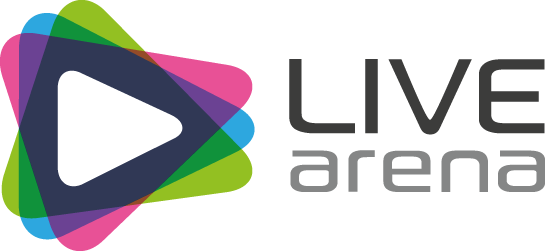 Top Services
At LiveArena Broadcast AB we think that today's TV can empower organizations to change how people communicate. With LiveArena Broadcast, you can program and deliver your own TV channels. Learn how LiveArena Broadcast can help you build brand identity, create community, and drive engagement on every channel. LiveArena Broadcast offer Live Event Production & Streaming, Content Management, TV-Like Programming, Content Portal & Mobile Applications.