iDrift
Serit iDrift is a leading competence environment in IT solutions with 7 departments in Western Norway.
We started in 2001 and are currently 40 employees. Our core areas are the operation and development of IT solutions.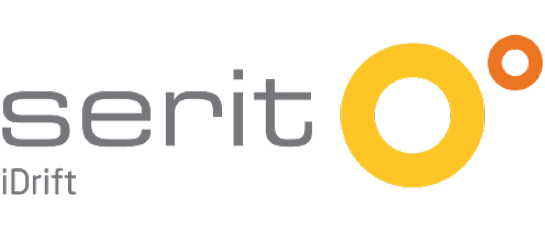 Top Services
DROPS SharePoint is a ready-made SharePoint solution that includes Intranet, CRM, Document Management, Project and Deviation Management. Looking for a work tool that streamlines collaboration internally within the company? A tool that facilitates good information flow and gives full overview of documents, projects, customers and non-conformance treatment? Then you should take a closer look at DROPS.