IBM
IBM is a leading cloud platform and cognitive solutions company. Restlessly reinventing since 1911, we are the largest technology and consulting employer in the world, with more than 380,000 employees serving clients in 170 countries. With Watson, the AI platform for business, powered by data, we are building industry-based solutions to real-world problems. For more than seven decades, IBM Research has defined the future of information technology with more than 3,000 researchers in 12 labs located across six continents.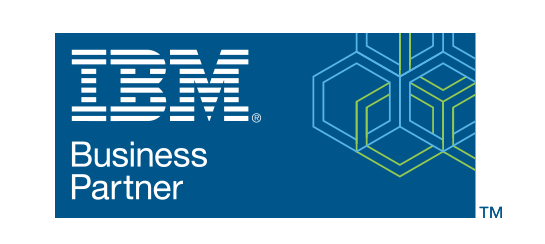 Top Services
IBM MaaS360
It is a fully integrated platform to secure and manage enterprise smartphones, tablets and laptops. Delivered as a cloud service, MaaS360 simplifies EMM with rapid deployment and comprehensive control that spans across mobile devices, applications and content.
IBM Cloud
Helps developers build and run modern apps and services. It provides developers with instant access to the compute and services they need to launch quickly, iterate continuously and scale with success. With services across mobile, IoT, IBM Watson and more, IBM Cloud is an ideal platform to power the next wave of apps that thrive on data
SPSS Modeler
Builds accurate predictive models quickly and intuitively, without programming. Using the unique visual interface, you can easily visualize the data mining process. With the support of the advanced analytics embedded in the product, you can discover previously hidden patterns and trends in your data. You can model outcomes and understand the factors that influence them, enabling you to take advantage of business opportunities and mitigate risks.
SPSS Statistics
Solves a variety of business and research problems. It provides a range of techniques including ad-hoc analysis, hypothesis testing and reporting, making it easier to manage data, select and perform analyses, and share your results. New features include Bayesian statistics, publication ready charts and improved third party software integration. SPSS Statistics offers a base edition with optional add-ons to expand predictive analytics capabilities.