Fujitsu
Offering a full range of technology products, solutions and services, Fujitsu is the leading Japanese information and communication technology (ICT) company. Approximately 156,000 Fujitsu people support customers in more than 100 countries. We use our experience and the power of ICT to shape the future of society with our customers. Fujitsu Limited (TSE: 6702) reported consolidated revenues of 4.7 trillion yen (41 billion US dollars) for the fiscal year ended 31 March 2016.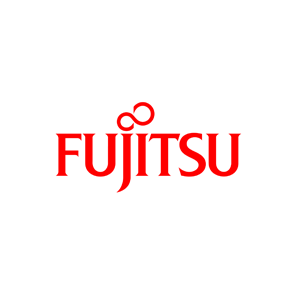 Top Services
Fujitsu SMB Cloud - Extra Large/ Large/ Medium / Small
FUJITSU SMB Cloud services are virtual server, capacity, software and application services provided by Fujitsu. Retailers can acquire these services for distribution in the Also Cloud Marketplace portal. The services are provided from Fujitsu's server centers in Finland and have been developed to meet the requirements of company data protection, regulations and administration. FUJITSU SMB Cloud services are a cost-efficient way of gaining infrastructure and other services, and they can be adjusted according to business needs of the distributor. Fujitsu is a reliable partner as a service provider to distributors, with over 30 years of experience in providing integration and infrastructure services. The company is known for its service promises, which combine proven knowledge of high availability and building sustainable systems.